The Grow Your Mind Podcast
Tune in and hear kids teaching kids about their mental health and ways to be resilient. Topics explored: gratitude, benefit mindset, healthy friendships, courage, movement, hope and more.

We created this podcast to provide teachers, students and families anywhere in the world with access to engaging wellbeing lessons. It is a super flexible learning resource that is FREE. The podcast uses humour and storytelling as a vehicle for children to explore what it means to feel mentally healthy.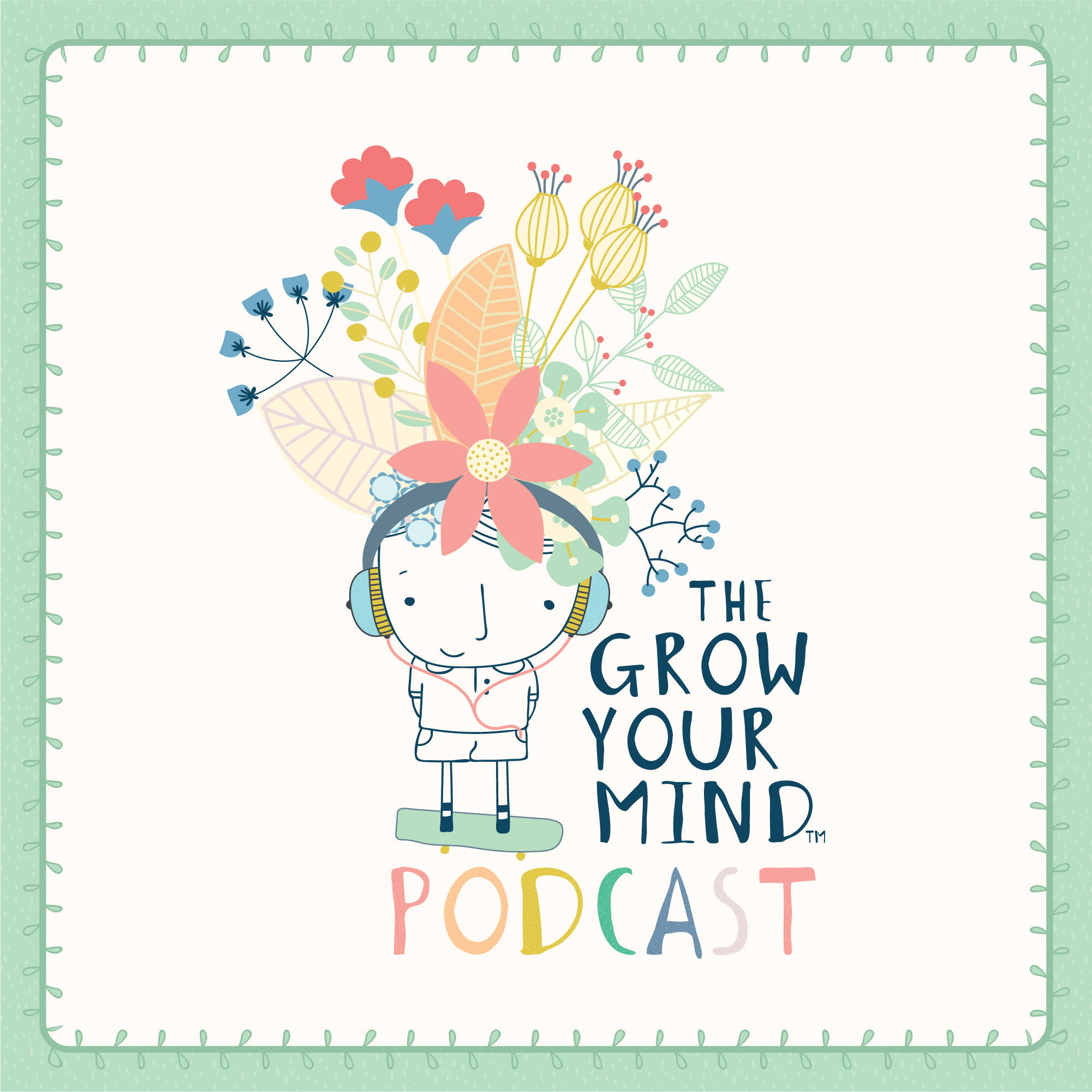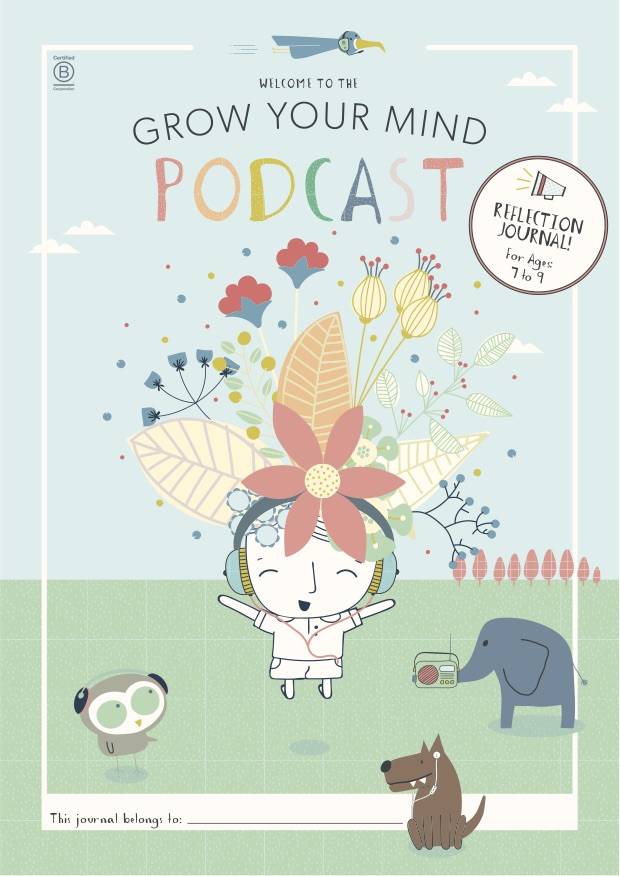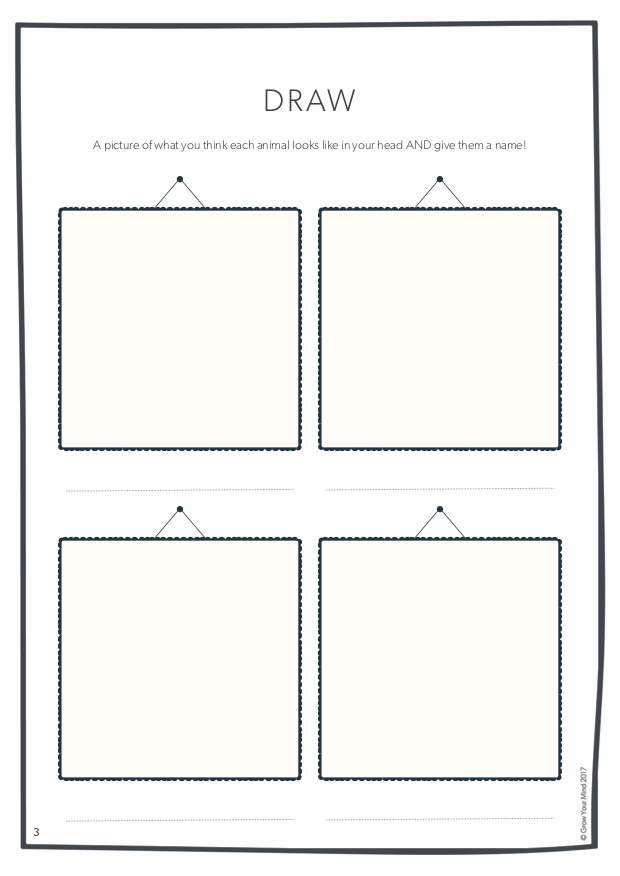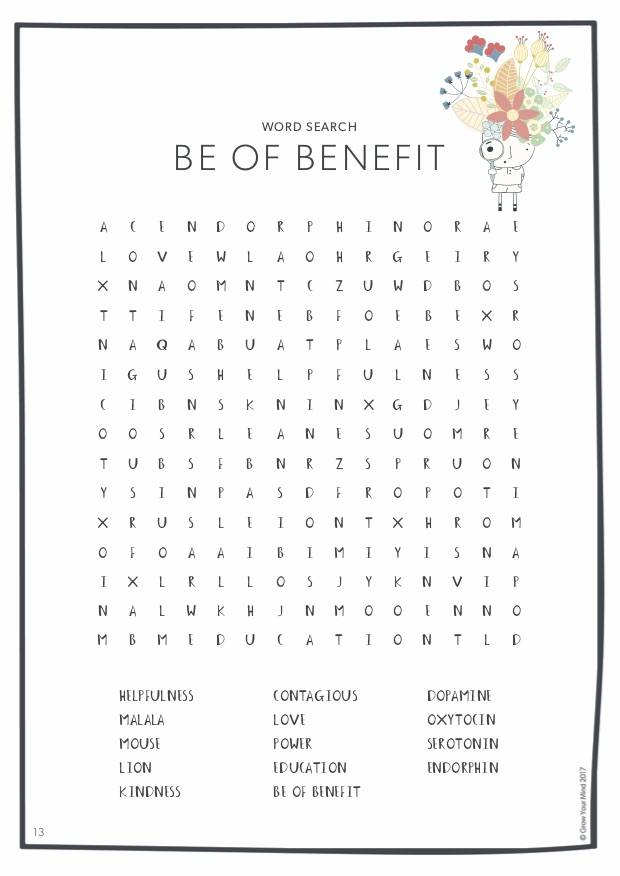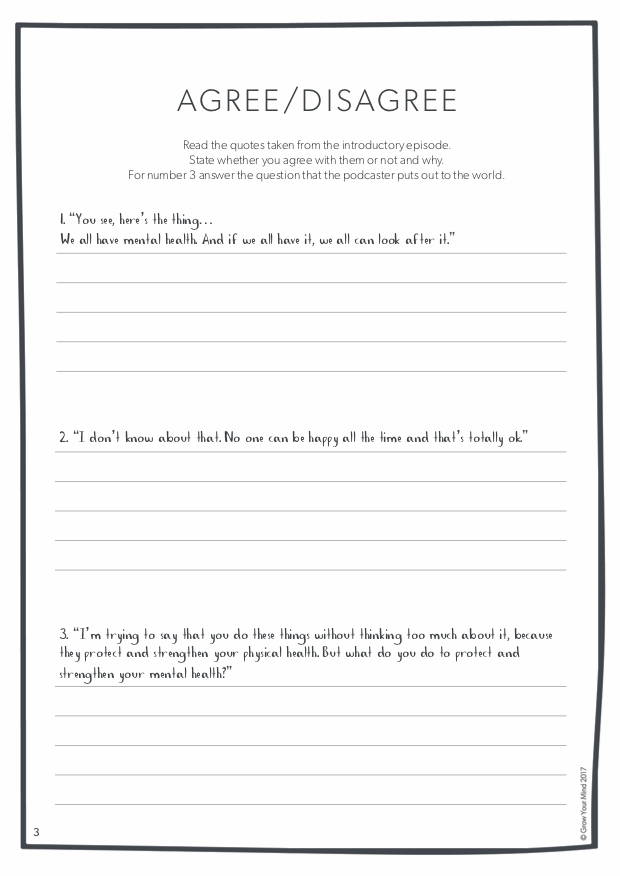 Enrich you learning with our podcast reflection journal. There are over 50 pages of tasks in the journals that promote active listening skills, comprehension and creativity, while further embedding the important wellbeing messages within each episode. Content is in line with both the PDHPE and English curriculum nationally and internationally.
In light of further restrictions in Victoria we are making it free to download our Podcast Reflection Journals for the next 3 weeks. USE CODE gotyou AT CHECKOUT.
We have relied on incredible humans to produce this podcast. Community members have asked how they can support it. Feel free to click on the Support Our Podcast button and make a contribution from $5 and up and we will email you a 50 page podcast reflection journal, plus a little something else.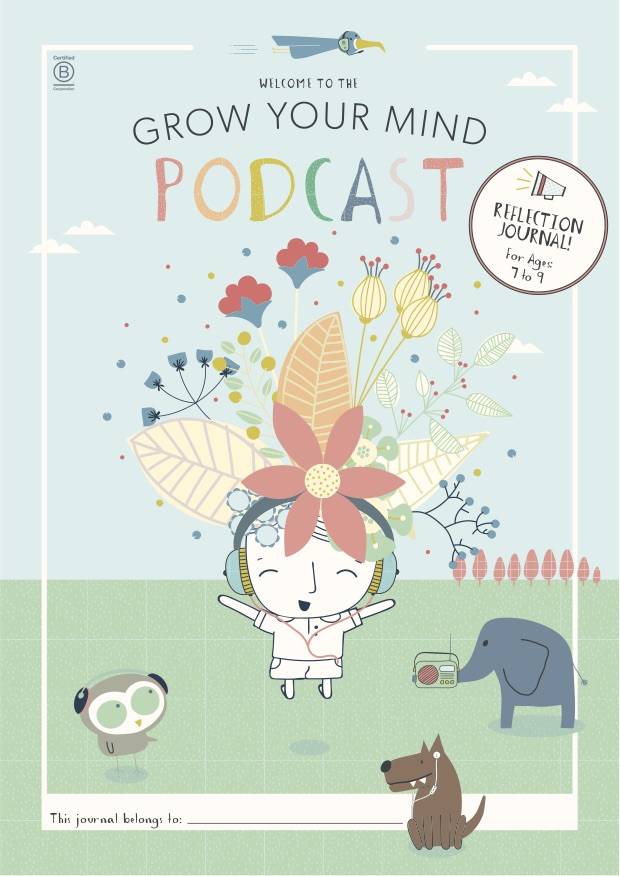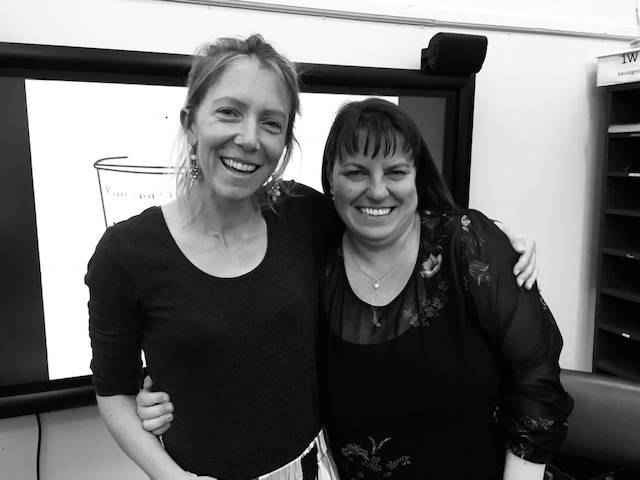 Nicole Molloy
Principal
Woollahra Public School
Podcasts are an engaging learning resource used in our classrooms. It is not often however, that they are completely designed and produced by children. The authentic student voice in The Grow Your Mind Podcast, provides an authenticity that promises to deliver greater impact and meaning to the current wellbeing curriculum offered to students.

digital school subscription
Available for individual teachers or a whole school licence, the subscription includes a comprehensive offering of the Grow Your Mind program, and all of the podcast reflection journals, podcast lesson plans and even as we write MORE content is being added!