Providing engaging, evidence-based Positive Mental health strategies for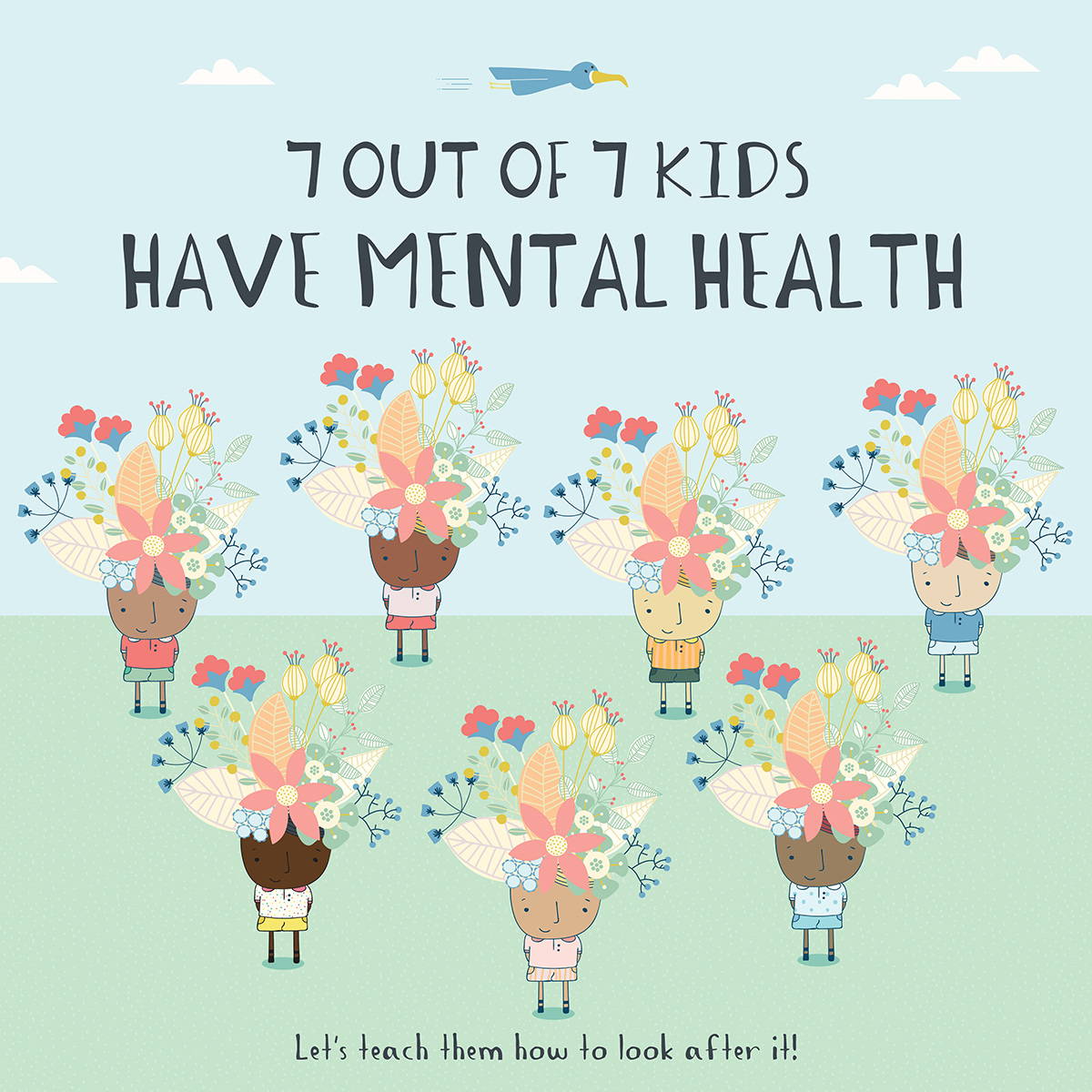 "Grow Your Mind is an outstanding program, written by teachers, for teachers. All of the students, staff and parents at Malabar Public School absolutely love and benefit from it." Jennie Lawson Assistant Principal


What people are saying about grow Your Mind
"Grow Your Mind strongly supports the foundation of the NSW Department of Education's Wellbeing Framework – Connect, Succeed,Thrive. Grow Your Mind has been embraced by our school community across students, staff and parents owing to its many strengths. The resources have enabled us to teach our children a strong understanding of emotional wellbeing and how this enables them to be productive, life-long learners."
Nicole Molloy Principal.
Pre and post evaluation surveys of 106 primary school kids at South Coogee Public School in 2019 revealed that:
92% felt MORE confident to take care of their mental health since doing Grow Your Mind.

1 in 2 students knew the key parts of the brain, as opposed to 1 in 5, before the Grow Your Mind program was introduced. See more
AND AS SEEN ON THE ABC -
Hear about the impact The Grow Your Mind Podcast is having.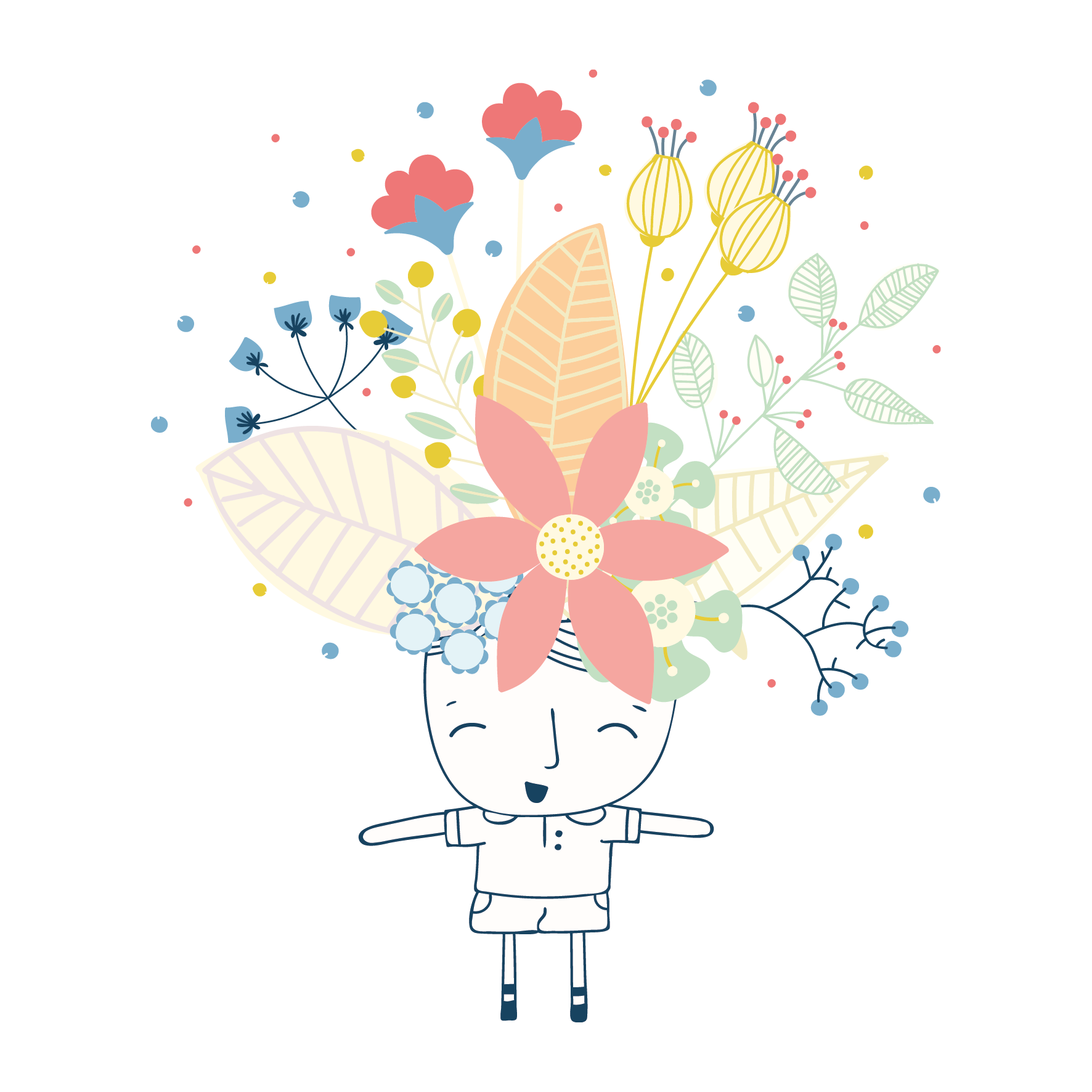 The thing about becoming more aware of the importance of looking after your mental health is that you may also realise you are in need of some extra support. If you are based in Australia and need to talk to someone we recommend the following fantastic services:
LIFELINE: 13 11 14
KIDS HELPLINE: 1800 551 800 or webchat
BEYOND BLUE: 1300 22 4636
PARENTLINE AUSTRALIA: 1300 301 300