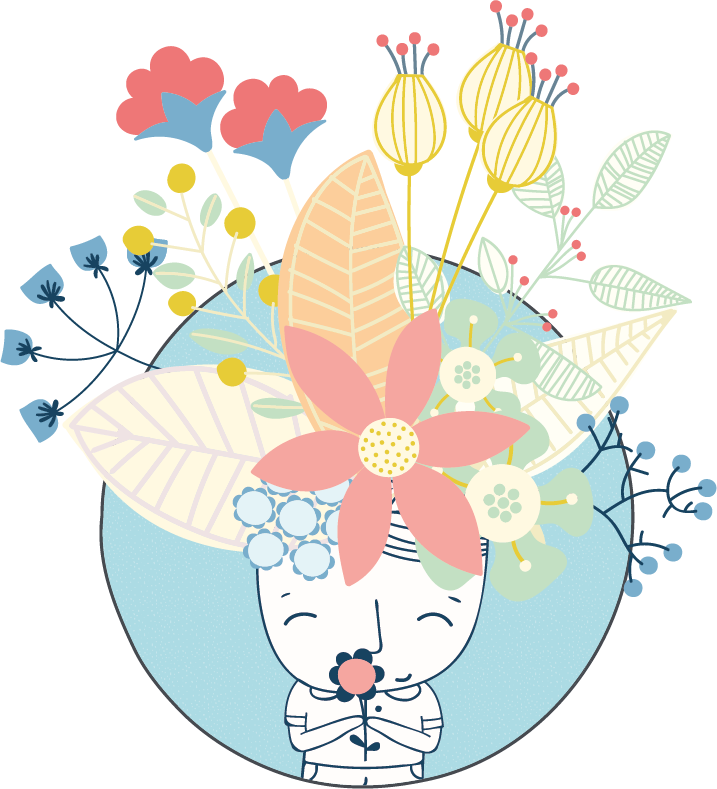 Introducing Grow Your Mind TO THE CLASSROOM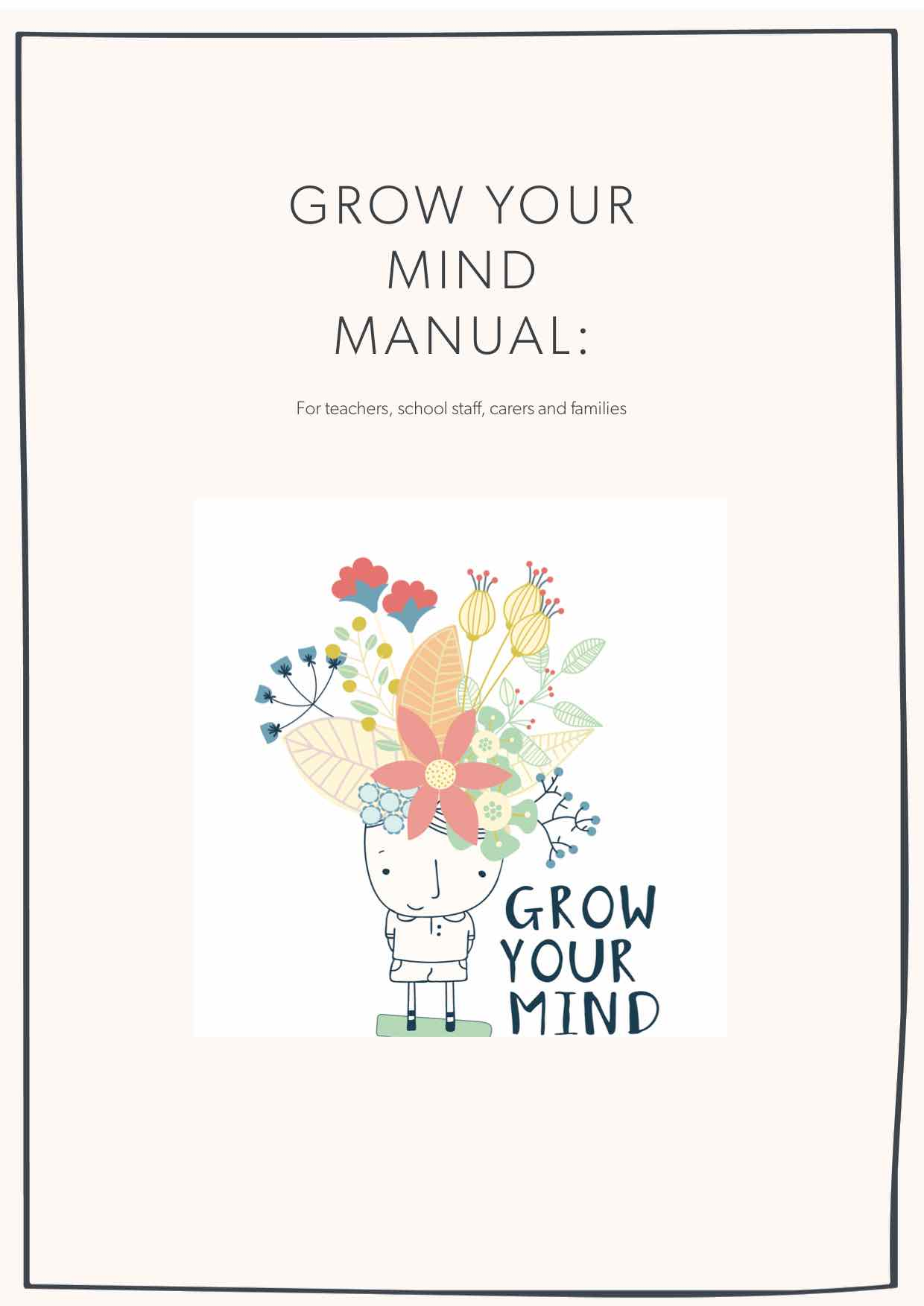 If you are a teacher and wanting to know where to start with Grow Your Mind - check out our manual. It takes you through how to start using the program with or without a kit.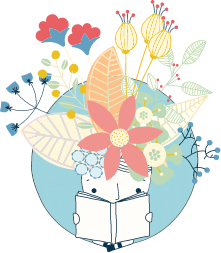 Want to get a quick grasp on the topics covered in GYM? Have a read of this document!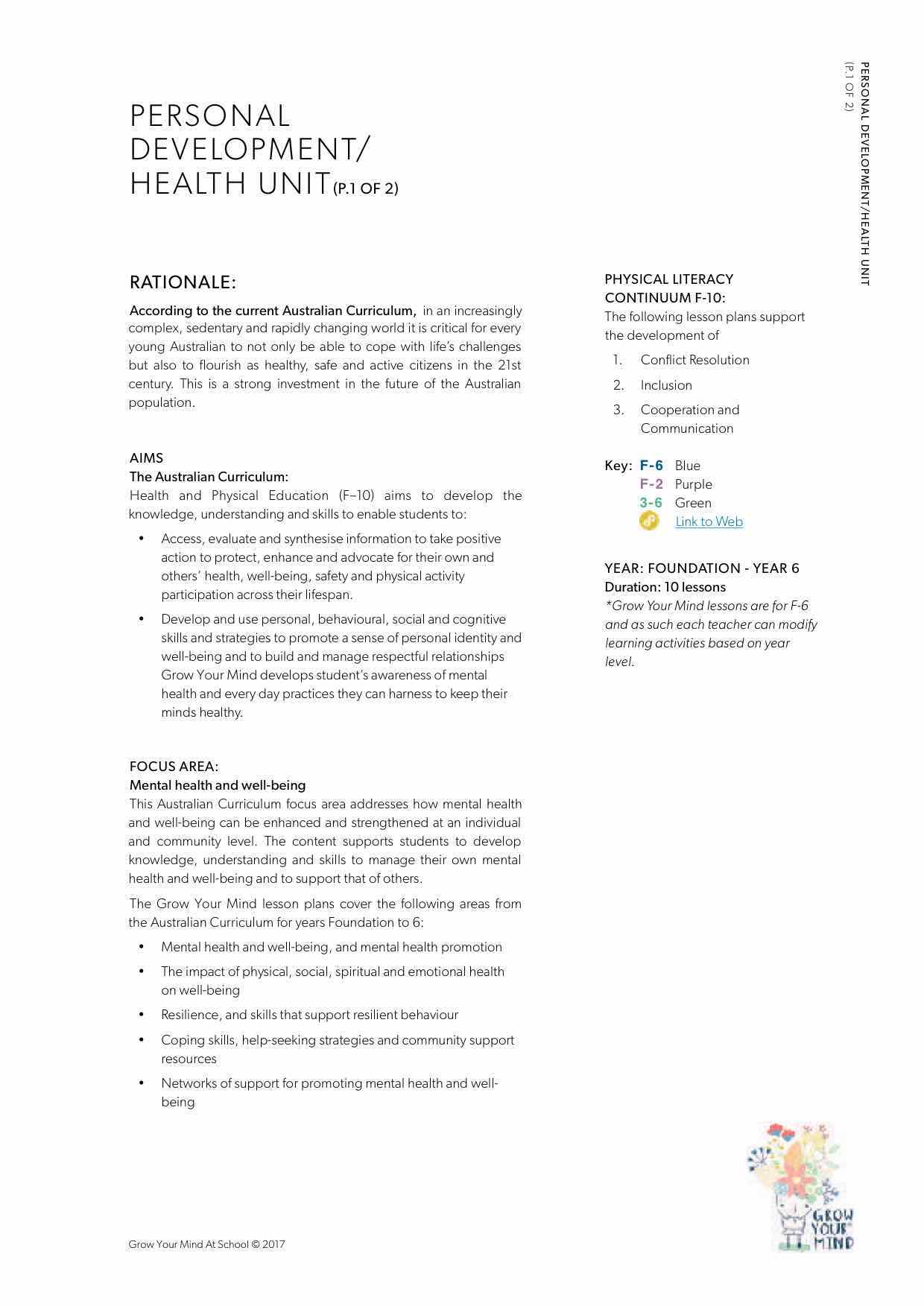 12 interactive lesson plans linked to the curriculum to get you started in the classroom.
STICK IN YOUR FAVOURITE BOOKS
Want to order your literature, so anyone can open a book and understand quickly the values it promotes? Download these and begin building your wellbeing library.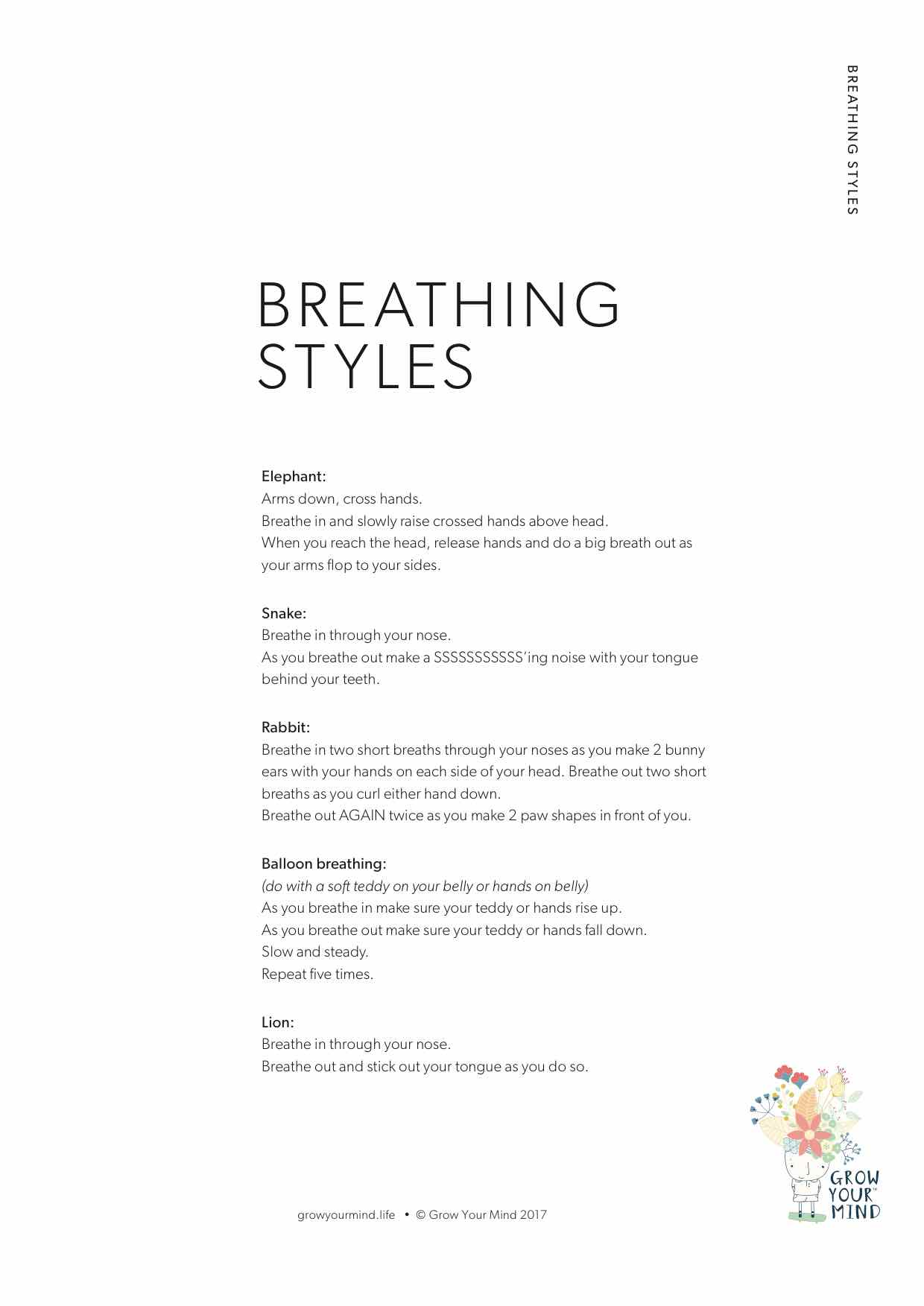 BREATHING SYLES - FOR TEACHERS TO READ
FOR: K-6
THEME: Mindfulness
TO GO WITH: Flip to Flourish & Lesson 1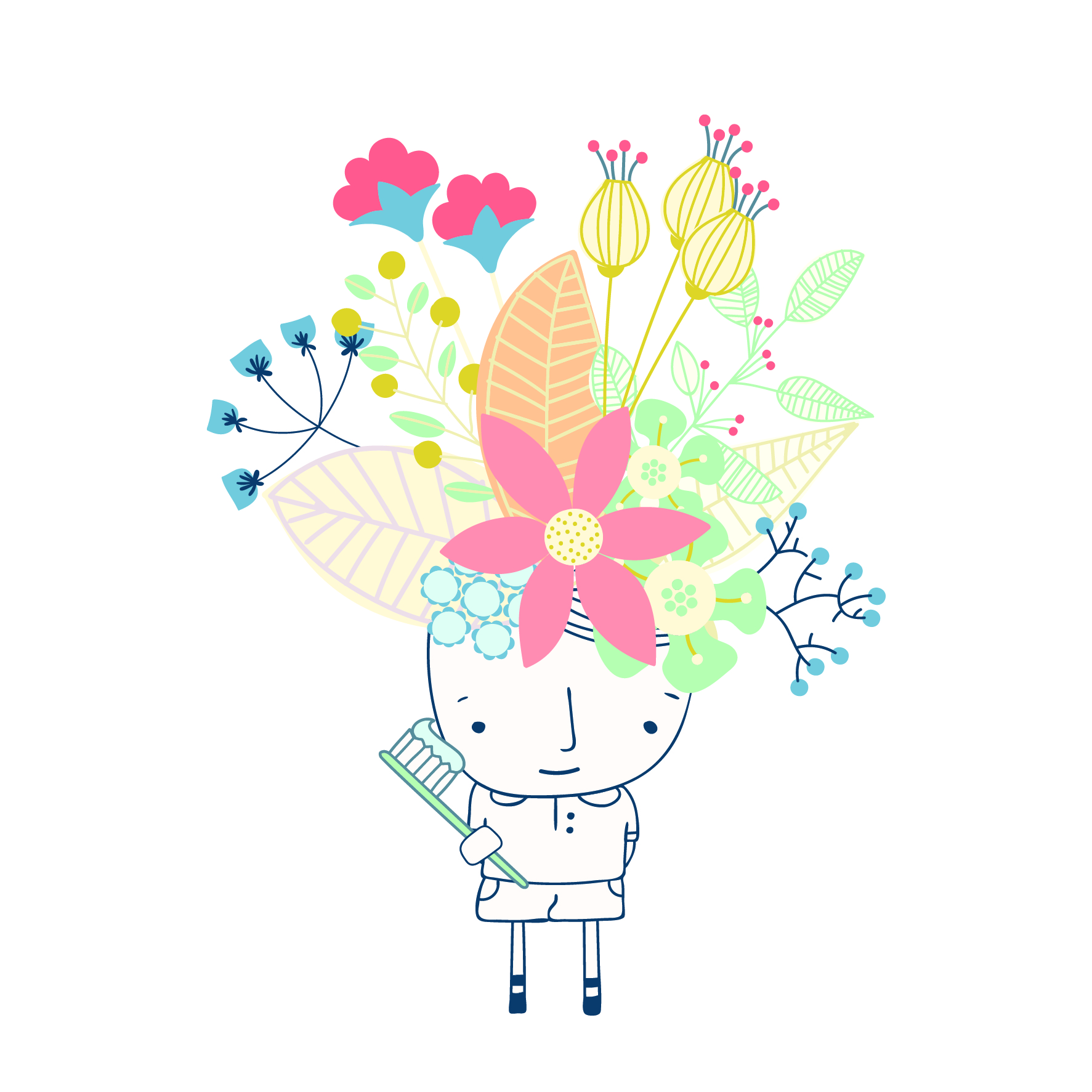 brush your mind
FOR: pre k - 6
THEME: mental health
TO GO WITH: GYM lessons invite students to draw how they take care of their mind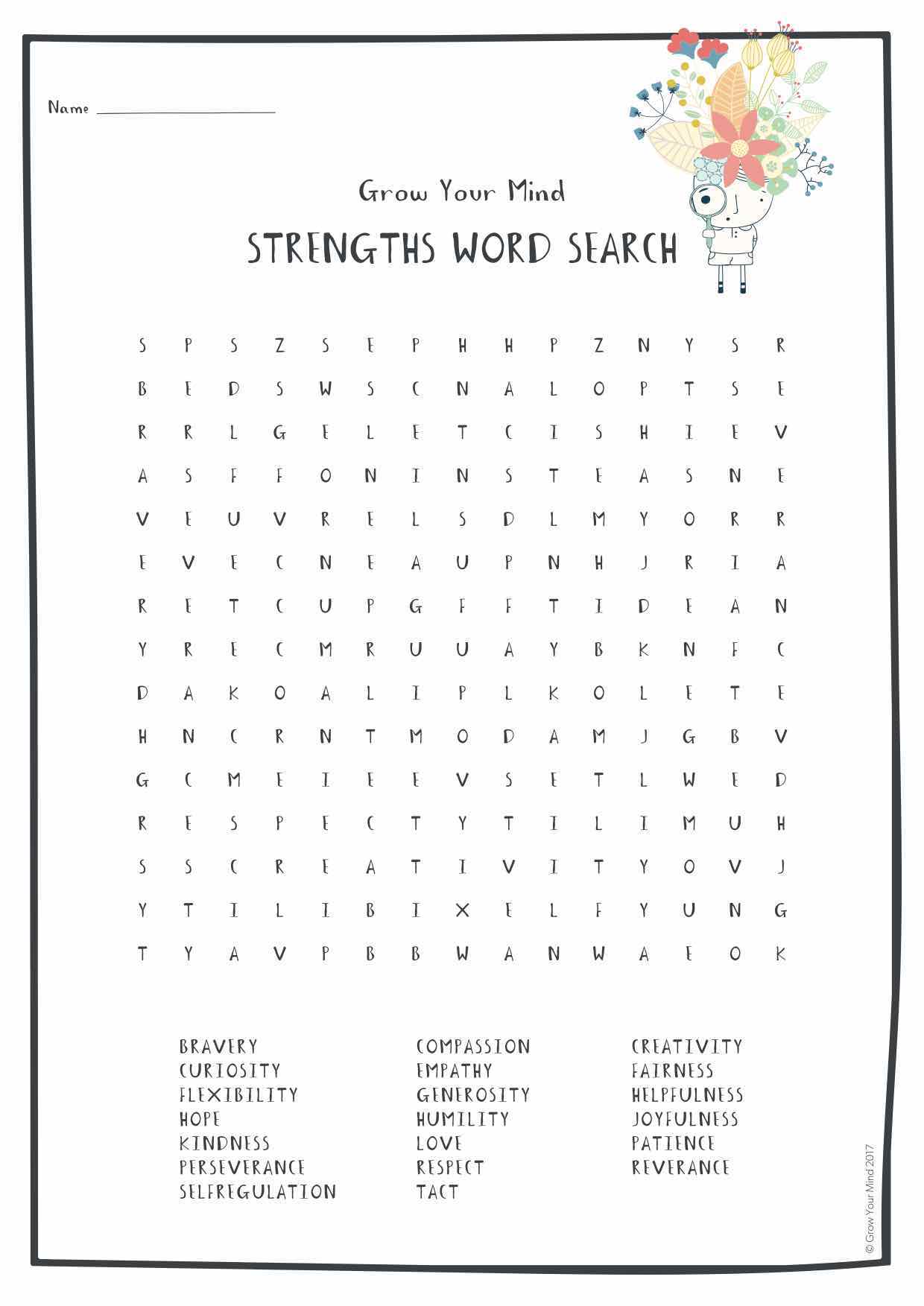 find a strength
FOR: 3-6
THEME: character strengths
TO GO WITH: character strengths poster & lesson 7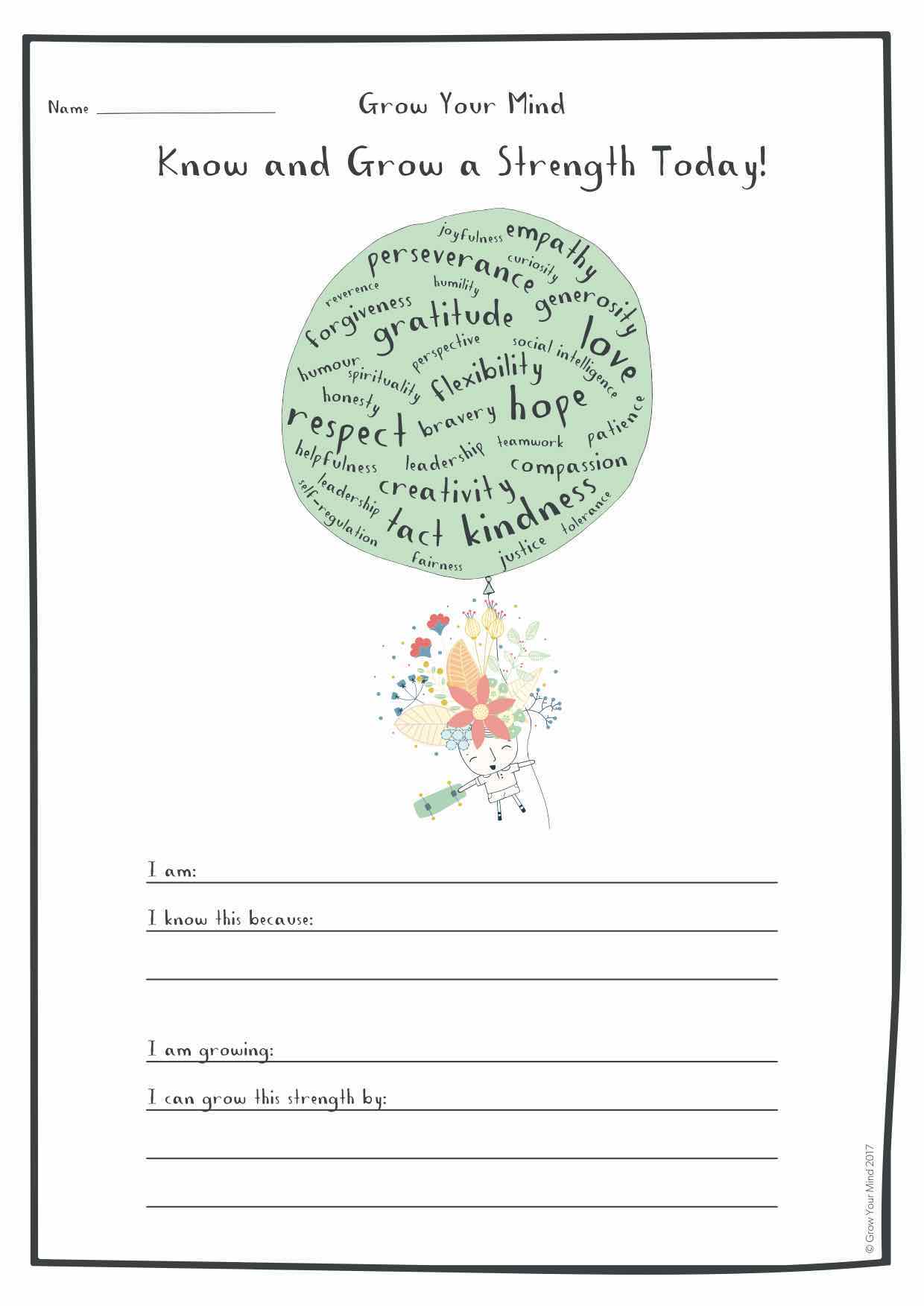 know & grow a strength
FOR: 2-6
THEME: character strengths
TO GO WITH: character strengths poster & lesson 7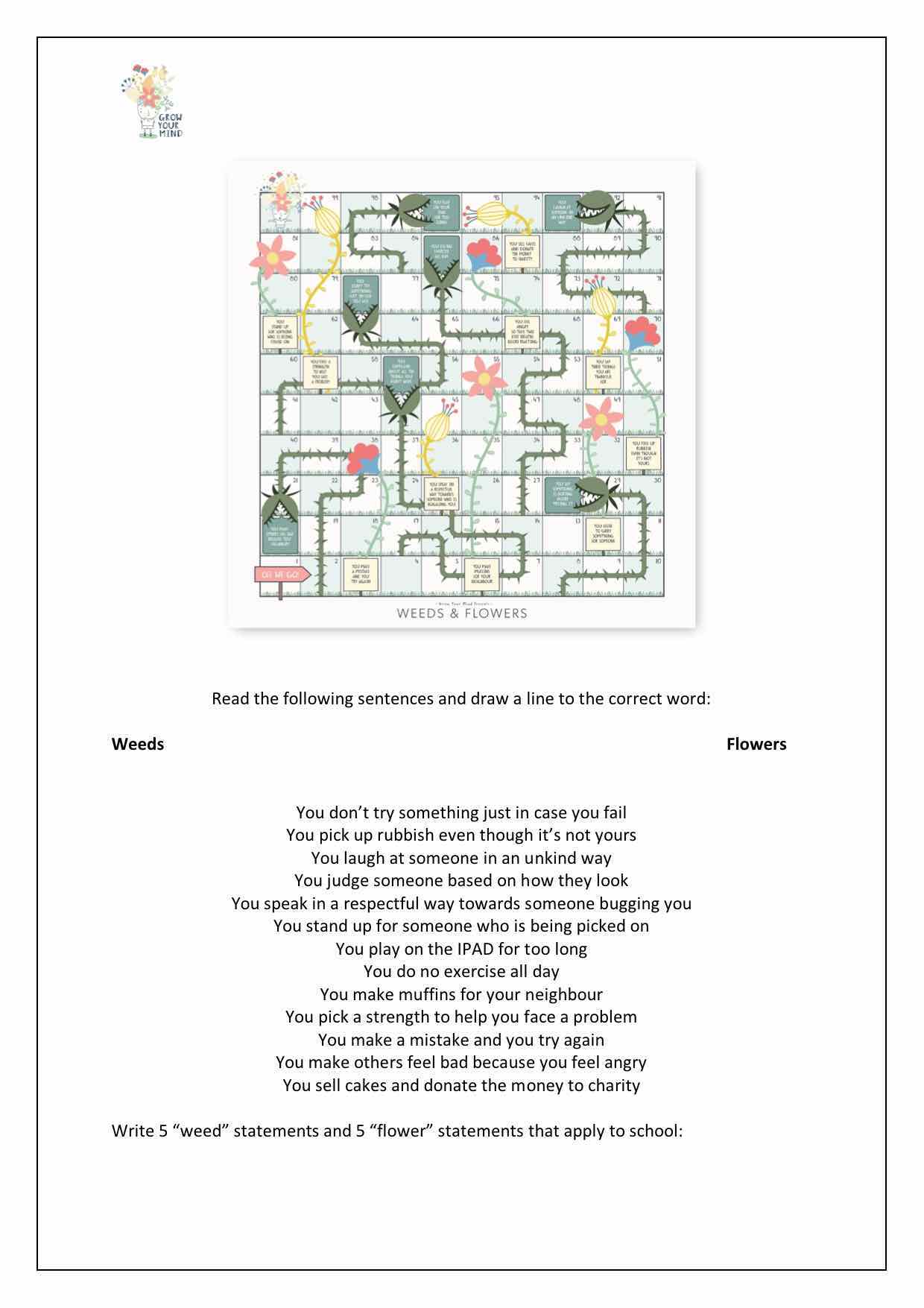 weeds & flowers worksheet
FOR: k-6
THEME: resilience
how to use: students match statements with either weeds or flowers - play it with our board game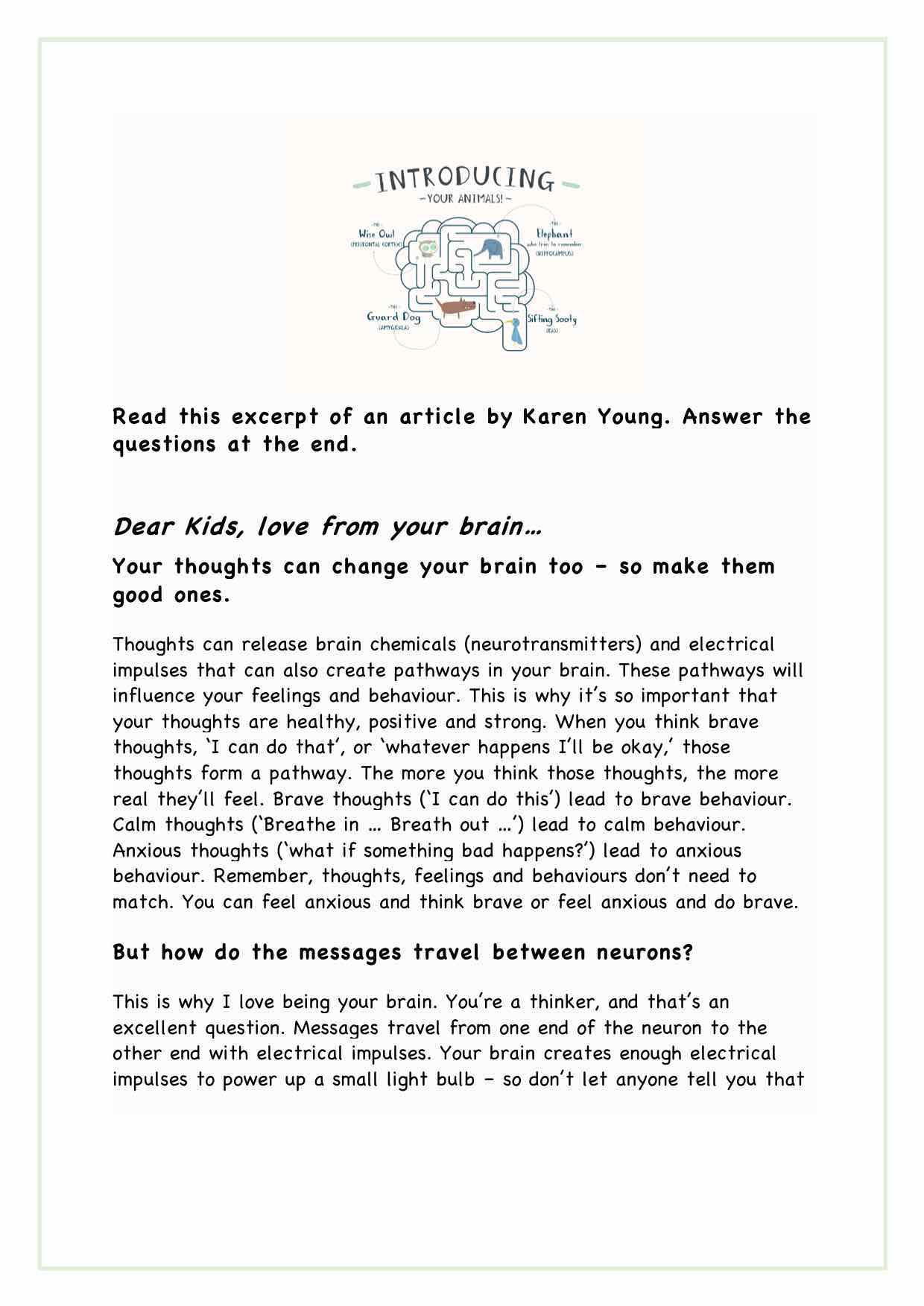 Dear kids love your brain
FOR: 5- 6
THEME: BRAIN AWARENESS
TO GO WITH: DOSE POSTER & ext to GYM lessons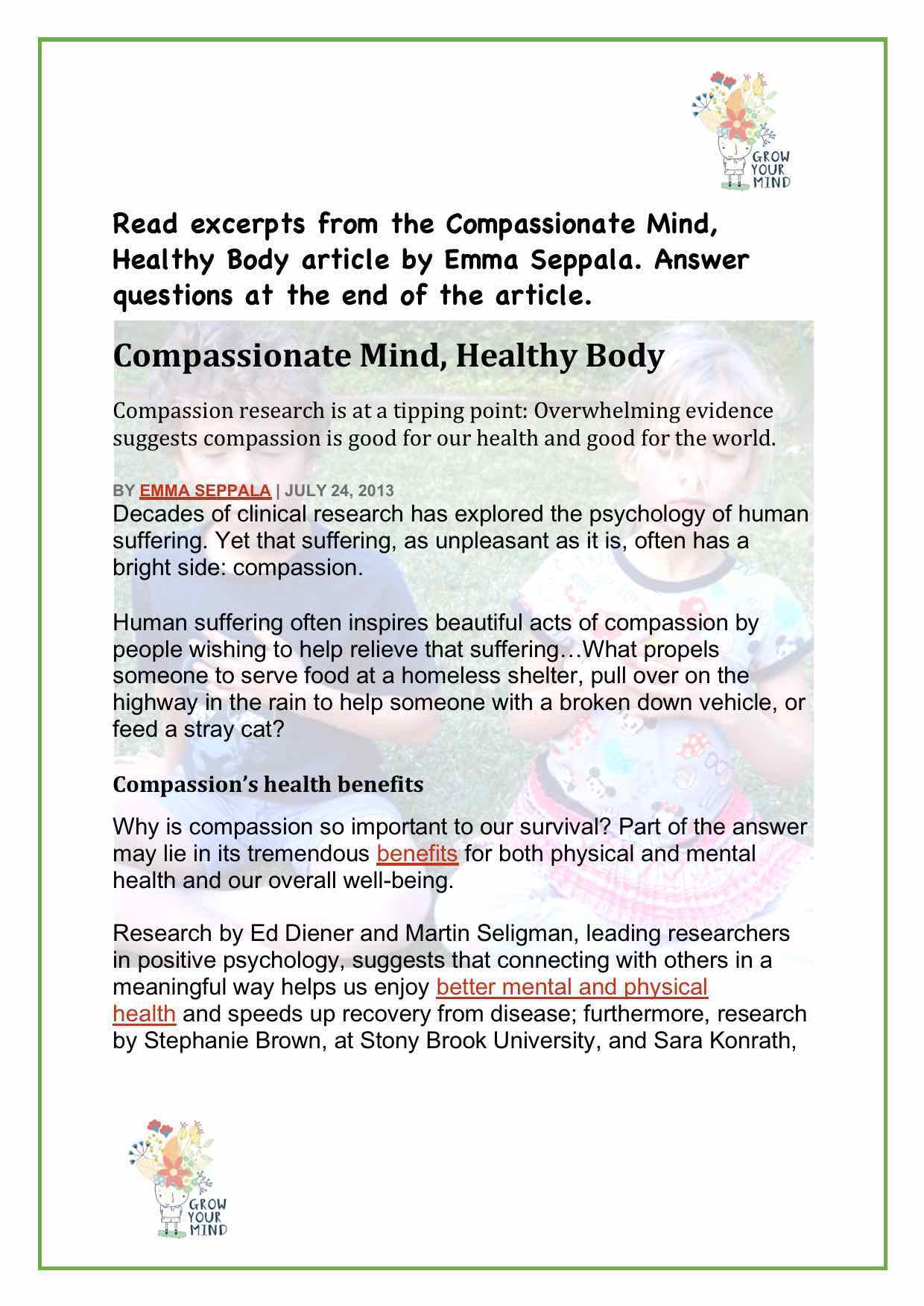 the science of compassion
FOR: 5-6
THEME: compassion
TO GO WITH: flip to flourish & ext to gym lessons
ext. themes on relationships to dive into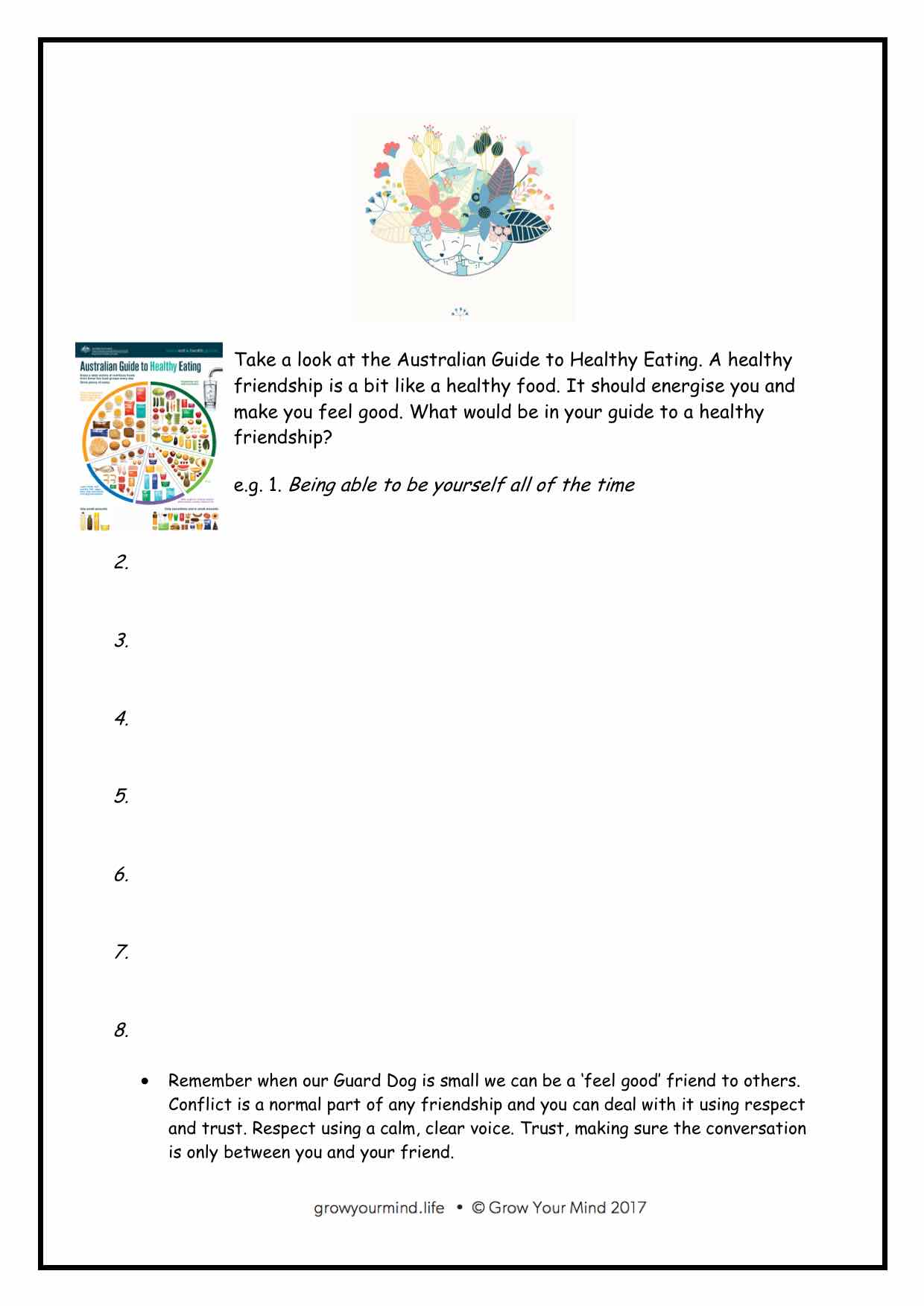 healthy friendships - should nourish you
FOR: 3-6
THEME: relationships
how to use: invite students to write their ingredients for a healthy friendship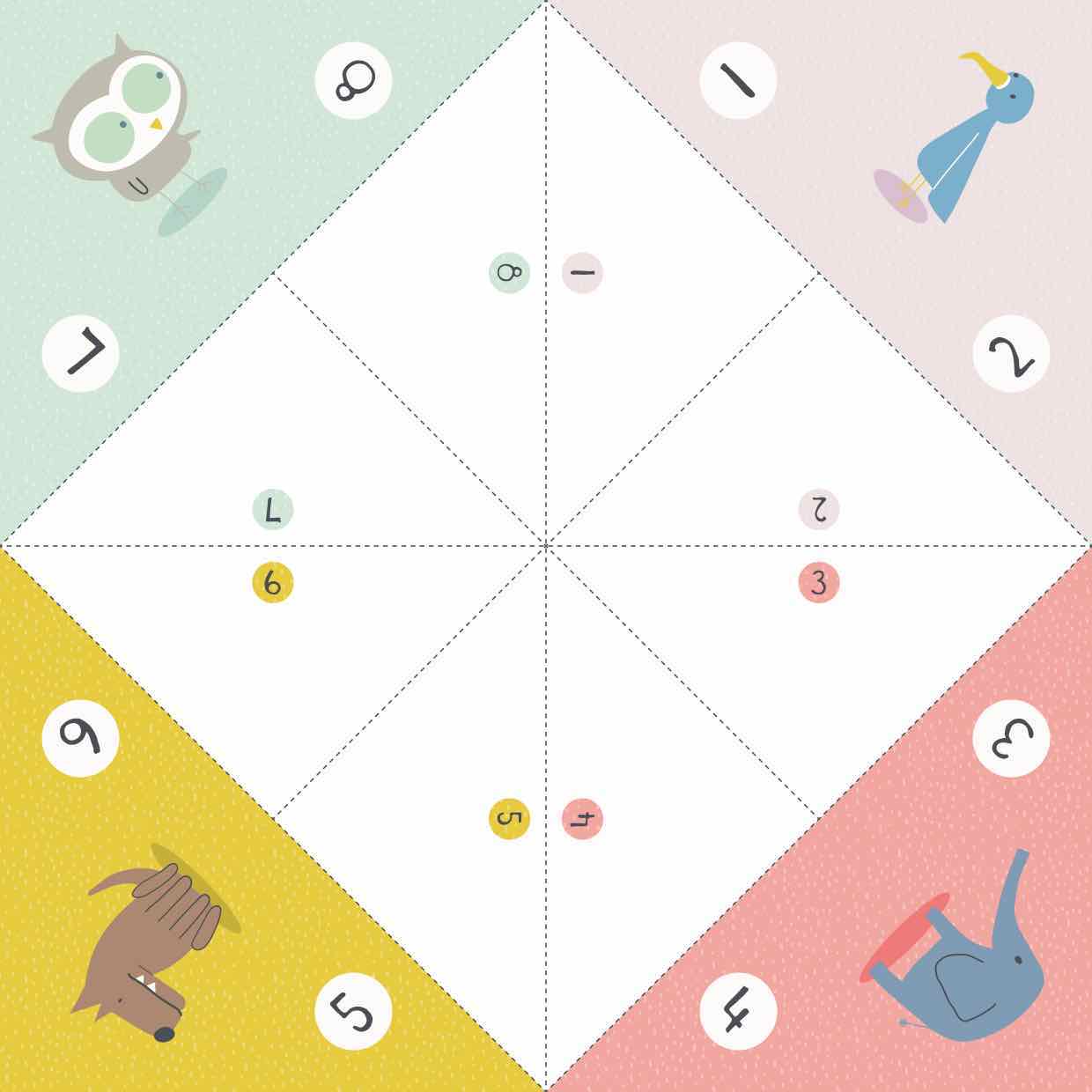 connection
FOR: pre k-6
THEME: relationships
how to use: get students to create conversation starters & start connecting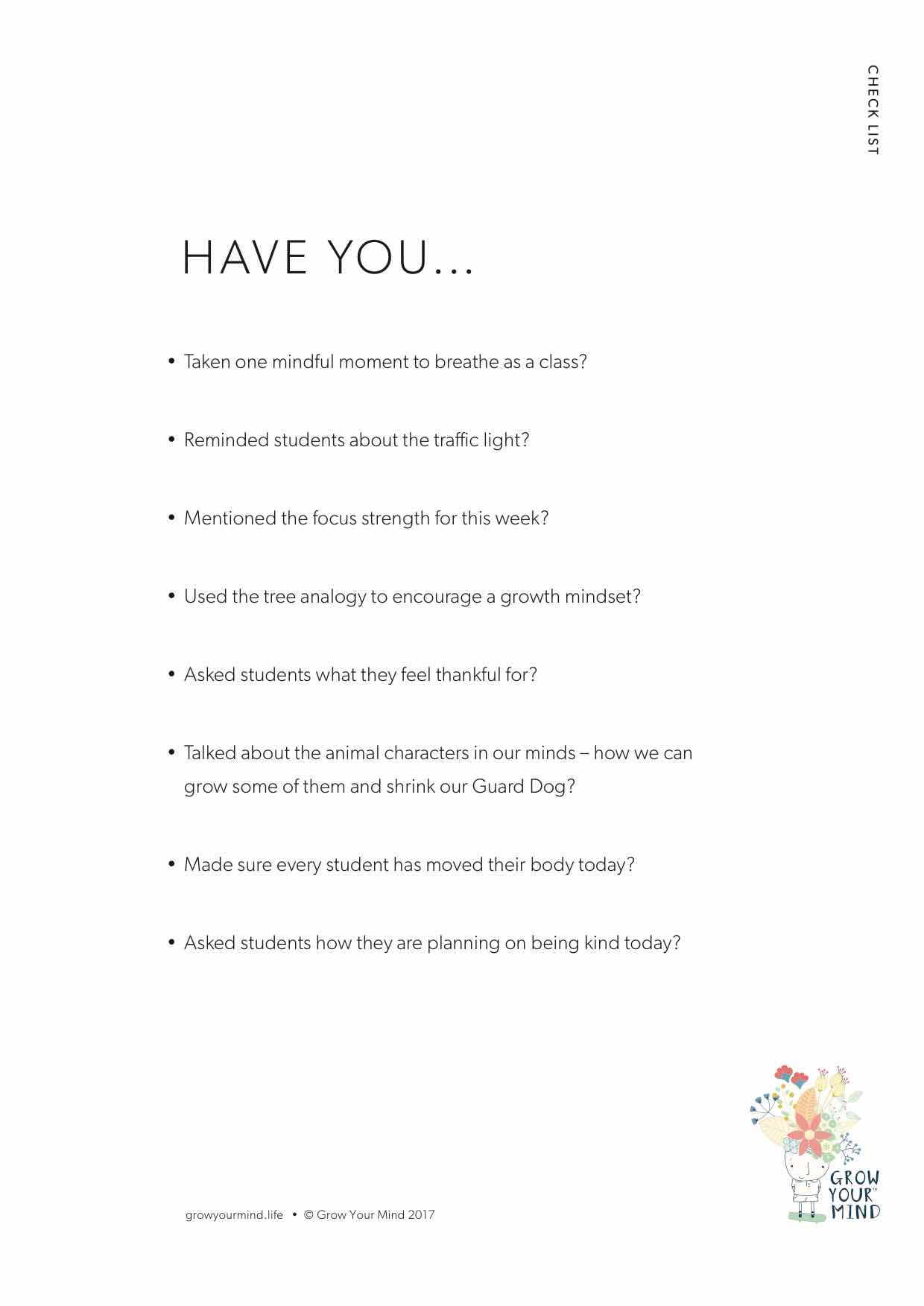 teacher daily checklist
FOR: pre k - 6
THEME: whole school wellbeing
how to use: stick it nearby & use as a reminder for ways to briefly boost class wellbeing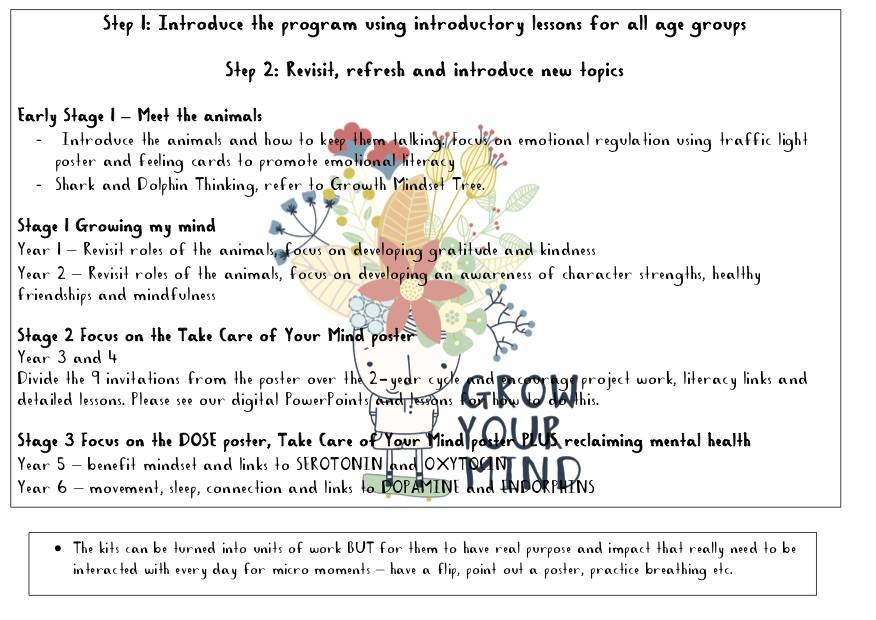 A SNAPSHOT of CONTENT CONTINUUM
Love Grow Your Mind? Get a quick idea of how the content can grow and change with each year level with this snapshot