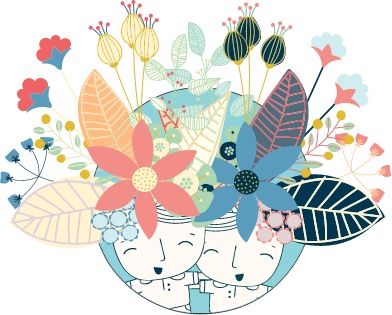 "Grow Your Mind has been running at our school for a term. My daughter has been talking about her amygdala, ways to tame it and ways to grow her prefrontal cortex and hippocampus.
She is 7. I am amazed."
- Rebecca Massey

CHARLOTTE BOARD
School Psychologist, Loreto Kirribilli NSW
"These beautifully presented resources are inspiring! They make positive psychology concepts so accessible – offering playful ways for teachers and therapists to explain concepts to young people, and help students understand how they can help keep their minds healthy.
It is great having the flexibility to use the goodies in the kits either in the context of a formal lesson or just incidentally in the classroom when the need arises.
Thanks for making teaching these important messages so much fun." Charlotte Board, school psychologist Loreto Kirribilli

JENNIFER LAWSON
Assistant Principal, Malabar NSW

"We have implemented Grow Your Mind at Malabar Public School this year. It has been such a beautiful, positive and easy to use program for our teachers and students.
The posters and artworks are divine and the concepts and lessons are evidence based in Positive Psychology. It has been a joy to work with Alice as she presented professional learning for teachers and parents and demonstrated how Grow Your Mind lessons can be done in the classroom.
Thank you so much for enabling us to implement Positive Education at Malabar Public School.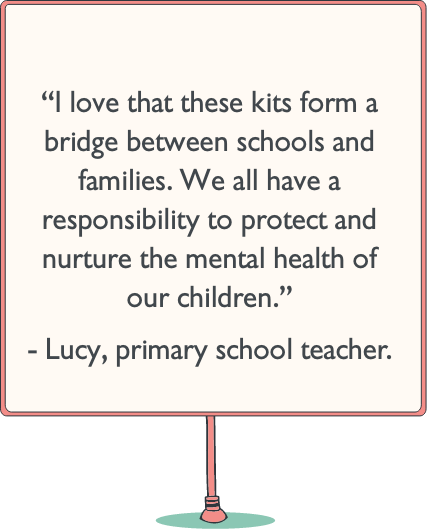 NICOLE MOLLOY
Principal, Woollahra Public NSW

Our school has benefitted from using Grow Your Mind on many levels.
Some of these benefits include:
The development of a shared language to talk about wellbeing and brain awareness.
Strong consistent messages about wellbeing that are at the centre of the school's educational philosophy and fully support our focus on developing young people who learn and flourish in all aspects of life.
The manner in which Grow Your Mind works across the school community and has relevance for students, staff and parents.
The strong focus on a home-school partnership and the importance Grow Your Mind places on continuity of learning between home and school in the wellbeing space.
The focus on teacher wellbeing and usefulness of Grow Your Mind tools in fostering high levels of wellbeing amongst our staff.
The focus on the research and strong evidence that underpins the Grow Your Mind approach has given our school community confidence in the relevance and fidelity of the program.


SIMON ZECCOLA
Father of Santino, 8 years old

"Very well made and presented kit. I wish I had something like this growing up, to have the chance to get to know why we are feeling what we feel, understanding the processes of our thinking and brain at any age is an achievement.
For children to get this knowledge will be incredibly beneficial to their lives. Our son (8) gets the kit out regularly and makes up games using the cards, his favourite is to place all the cards facing up, the aim of the game is to guess what the feeling is, whoever has the most cards at the end wins.
The real win in this game is the opportunity we get while playing to discuss our feelings and if we have experienced these in real life and how we have or how we can deal with them in the future."