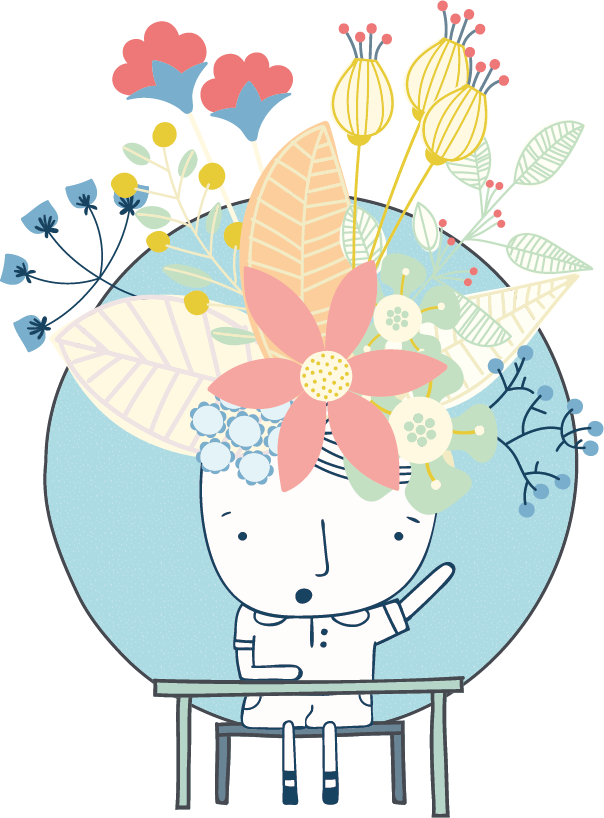 We are a whole school wellbeing program for students, teachers and families. We provide schools with a common language about what it means and feels to be mentally healthy. Our focus is not on raising happy children but rather on arming children with the skills needed to be resilient and to flourish. We do this by providing schools with lessons, activities, posters, digital resources, engaging bite size video lessons, podcasts and more.
Our educational content has been created by an NSW accredited teacher with a Masters in International Public Health.Our curriculum aligned lesson plans, physical and digital resources are based on positive psychology, neuroscience and public health research.
We developed our evidence-based resources inspired by the research on character strengths, compassion, emotional regulation, respectful relationships, growth mindset and resilience, all of which are in line with the NSW Wellbeing Framework for Schools. This framework is a result of an abundance of research that underpins their current focus: Connect, Succeed and Thrive.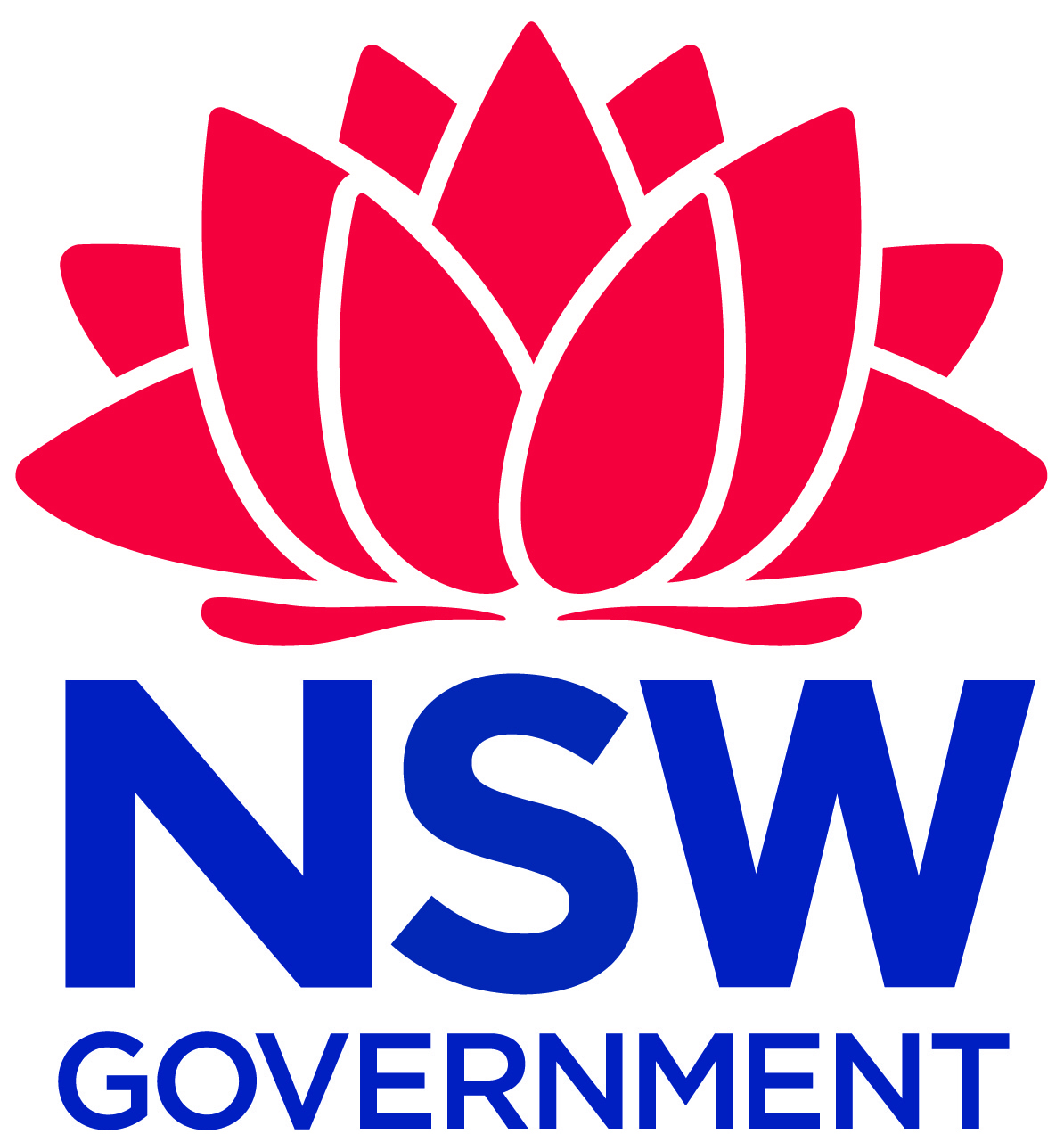 We have a NESA accredited teacher wellbeing course. We believe there is no student wellbeing without teacher wellbeing. Completing this course will contribute 2 hours of NESA Registered PD addressing 4.1.2 and 6.2.2 from the Australian Professional Standards for Teachers towards Proficient Teacher Accreditation in NSW.
We pride ourselves on creating engaging wellbeing resources for busy schools to use anywhere in the world. One example of that is our Guess Who video lesson series. We asked a playdough artist to create the faces of famous people who have struggled, faced a sadness or set back and continue (d) to be of benefit. These lessons have been created to develop a student's awareness of perspective, resilience and character strengths. The first 10 (out of 30) are free for any student and teacher to enjoy.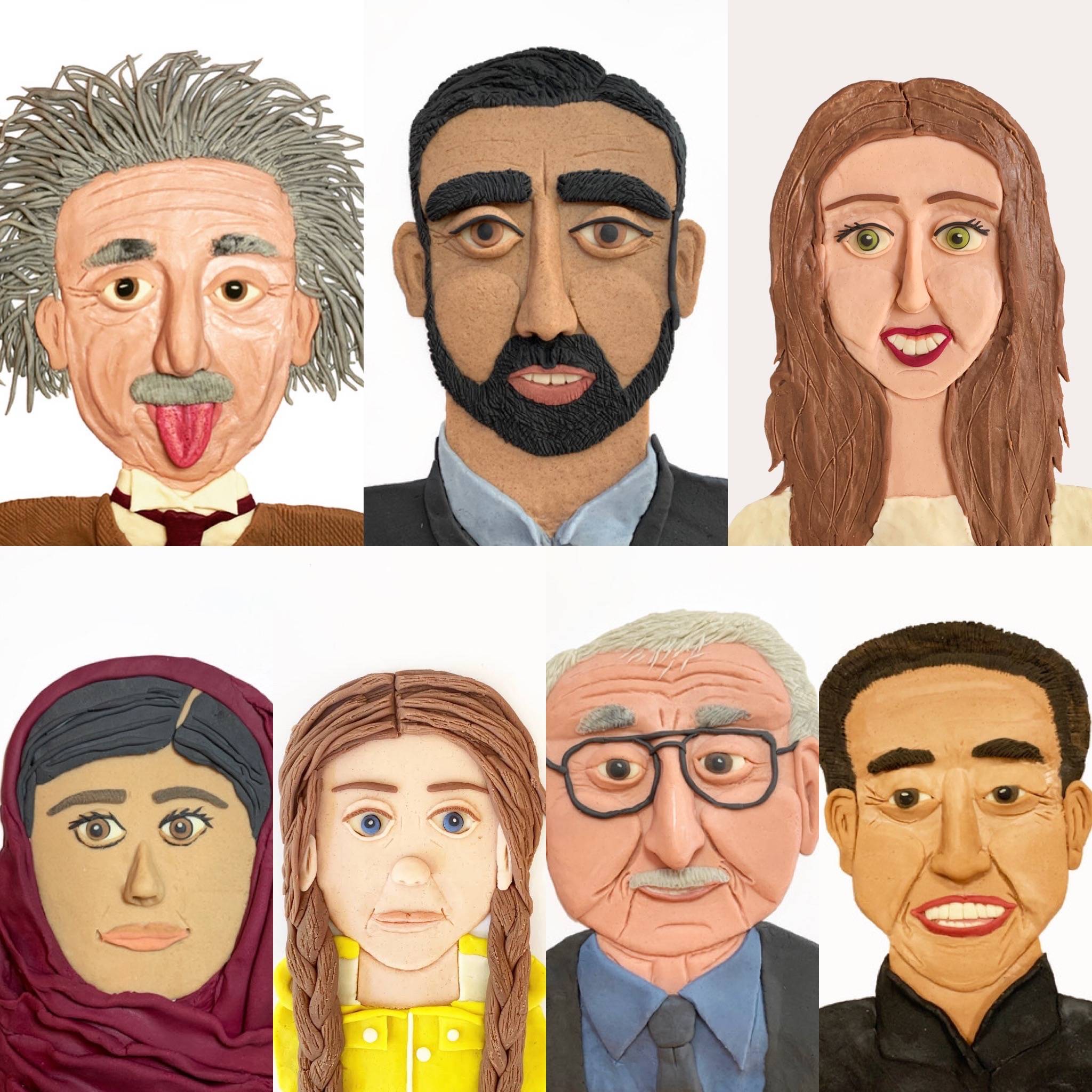 7 episodes on hope, character strengths, joy, resilience, movement, healthy friendships and gratitude. All content linked to the NSW and Australian health curriculums. Features an incredible class of Year 5 and 6 students. Free colouring in sheets for each episode PLUS the option to buy student reflection journals for each stage.
Schools can invest in a comprehensive offering of our Grow Your Mind program in digital format. With your individual teacher or whole school subscription you will have access to the following resources in digital format:

Grow Your Mind posters with lessons
Flip to Flourish guide book
Welcome to Grow Your Mind book
Printable student reflection journals for all ages
Self paced student workbooks for all stages
Scope and sequence project ideas
Video wellbeing lessons that can be shared with students
Guess Who character strength spotting presentations (up to 30 will be created)
Daily wellbeing questions for students
Teacher wellbeing tips and video lesson
Plus we add content regularly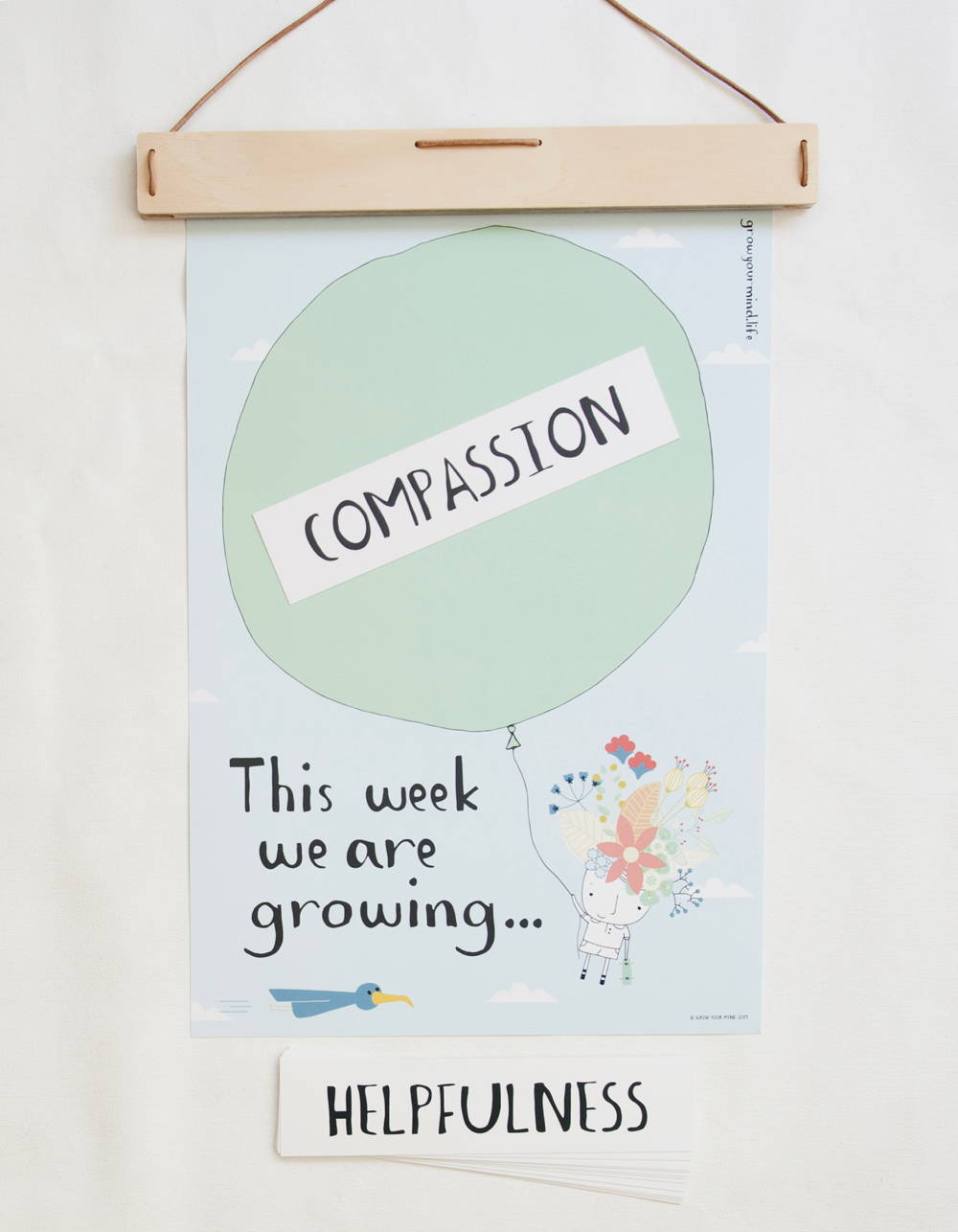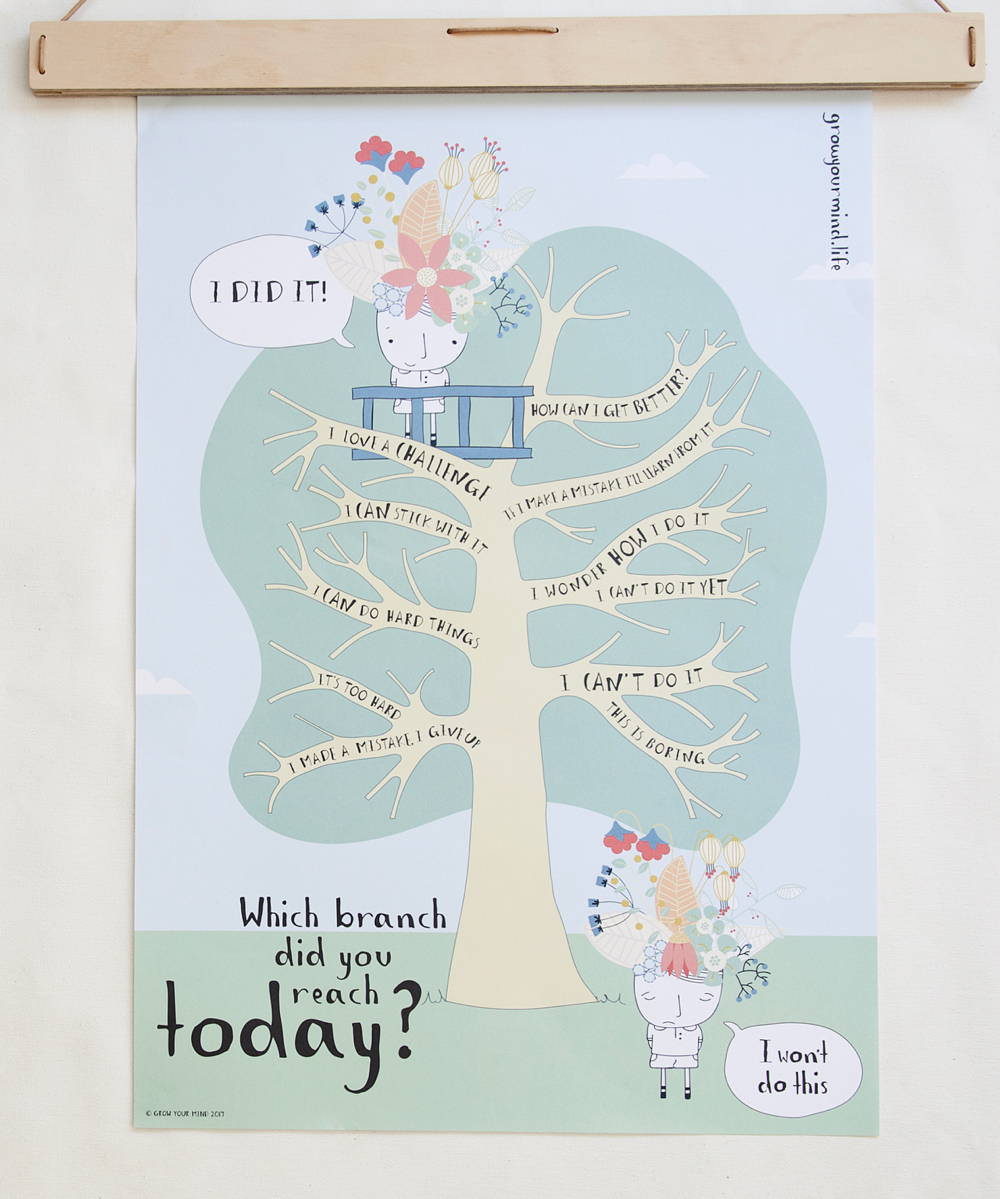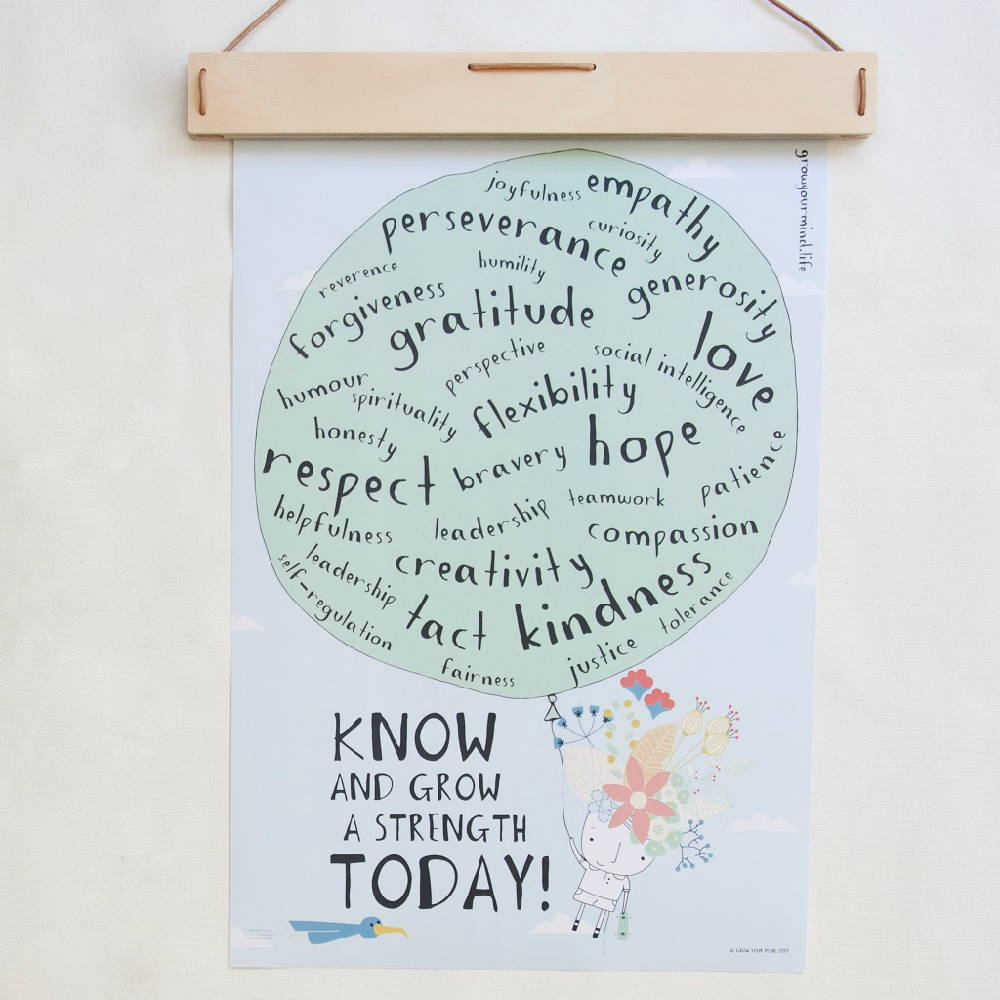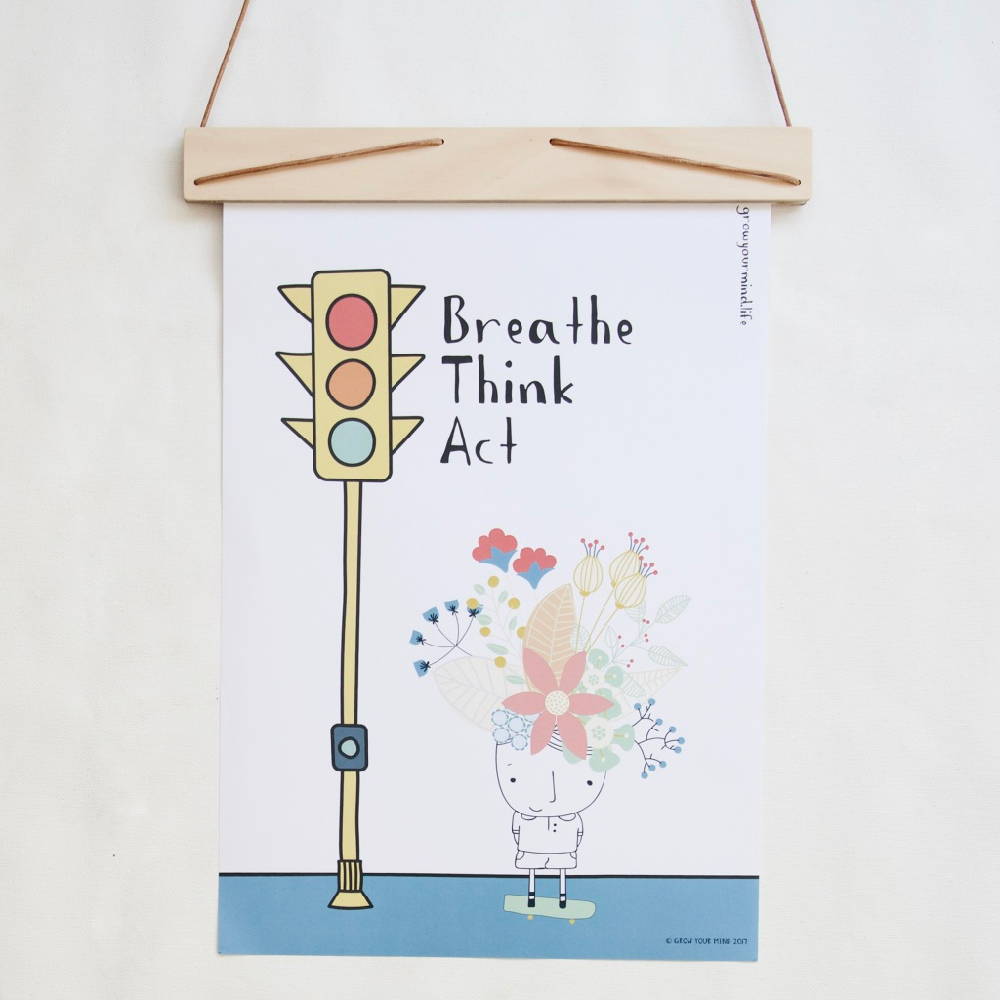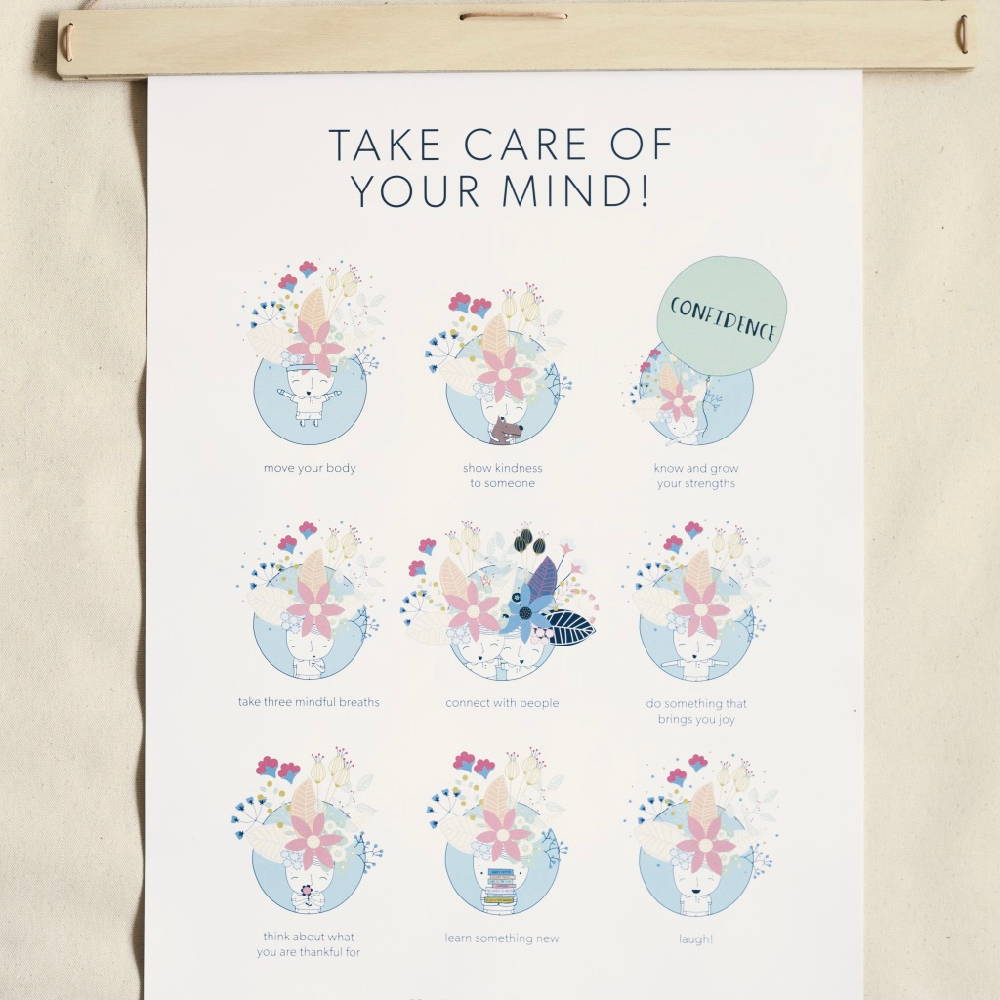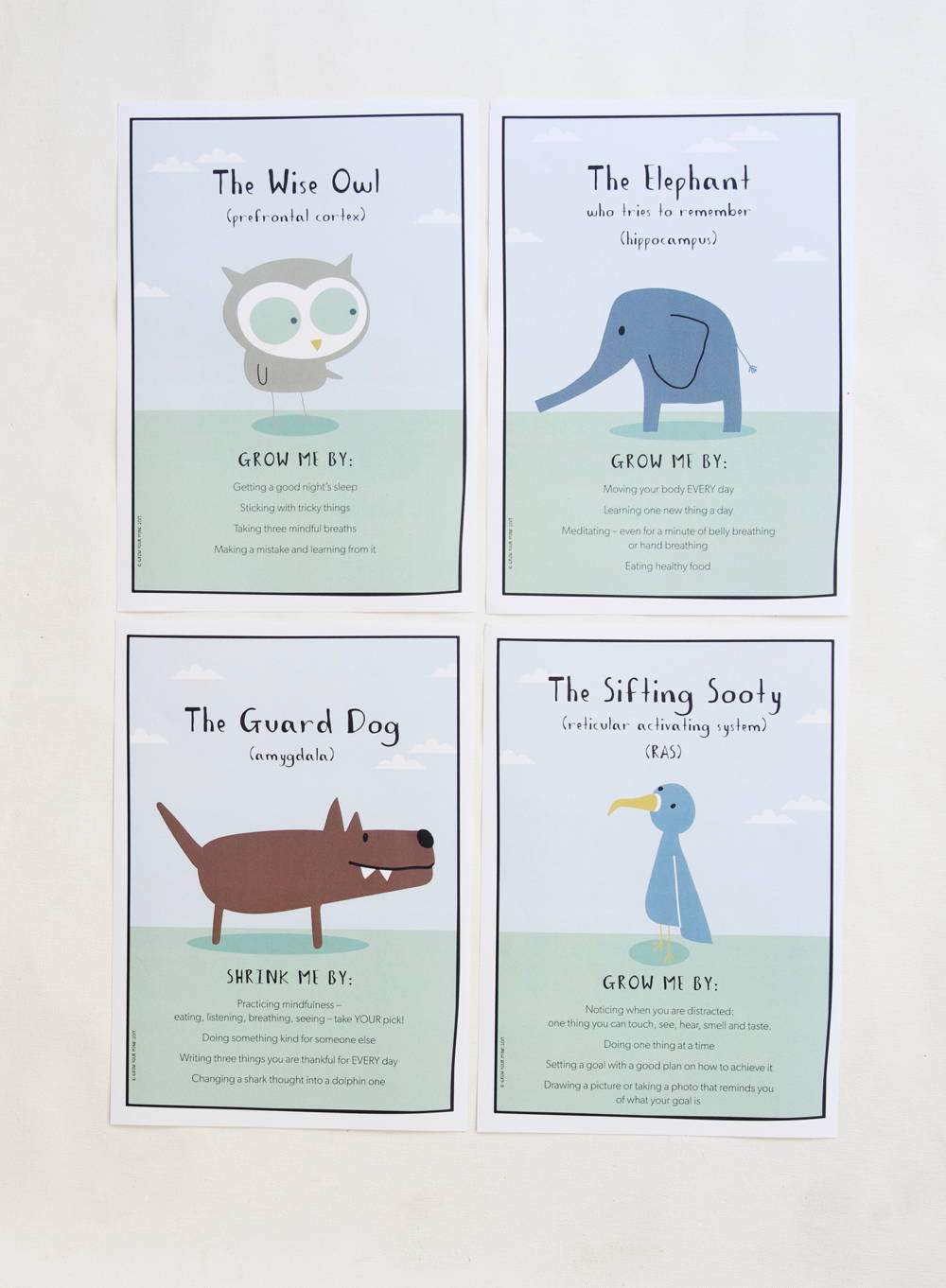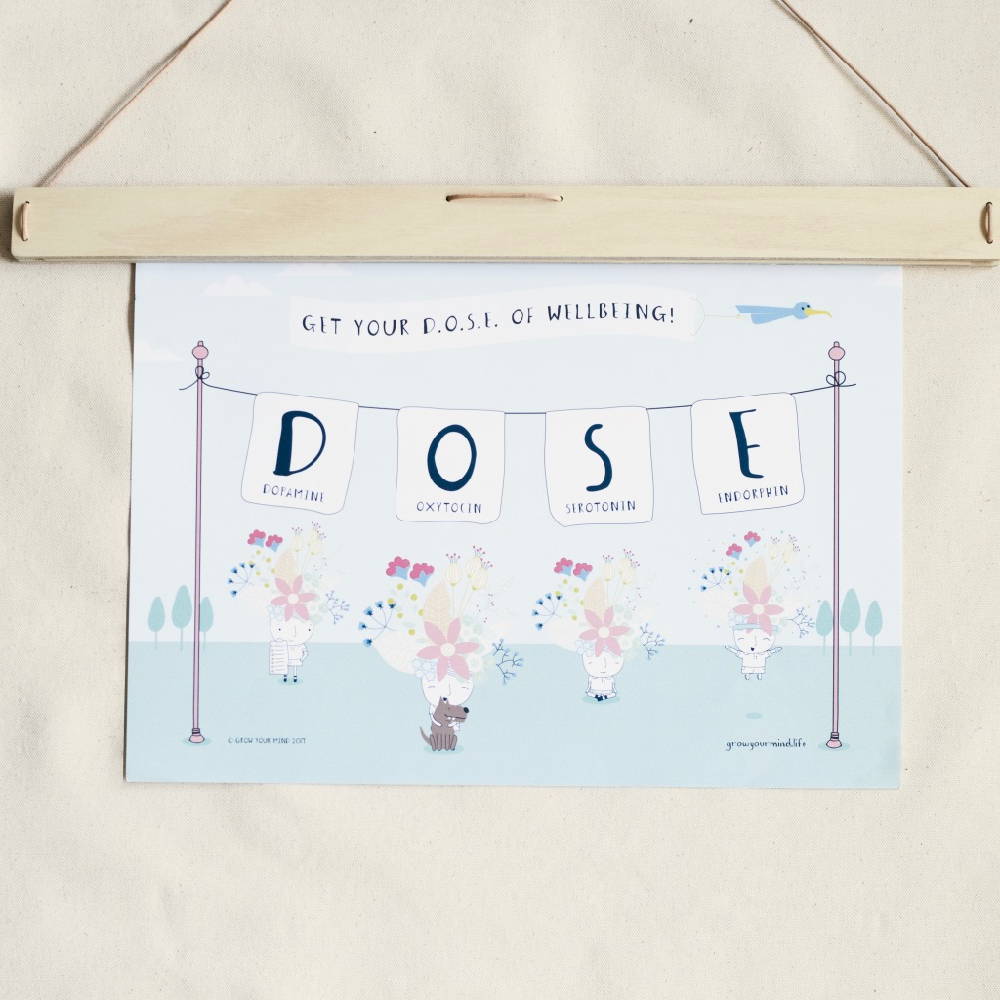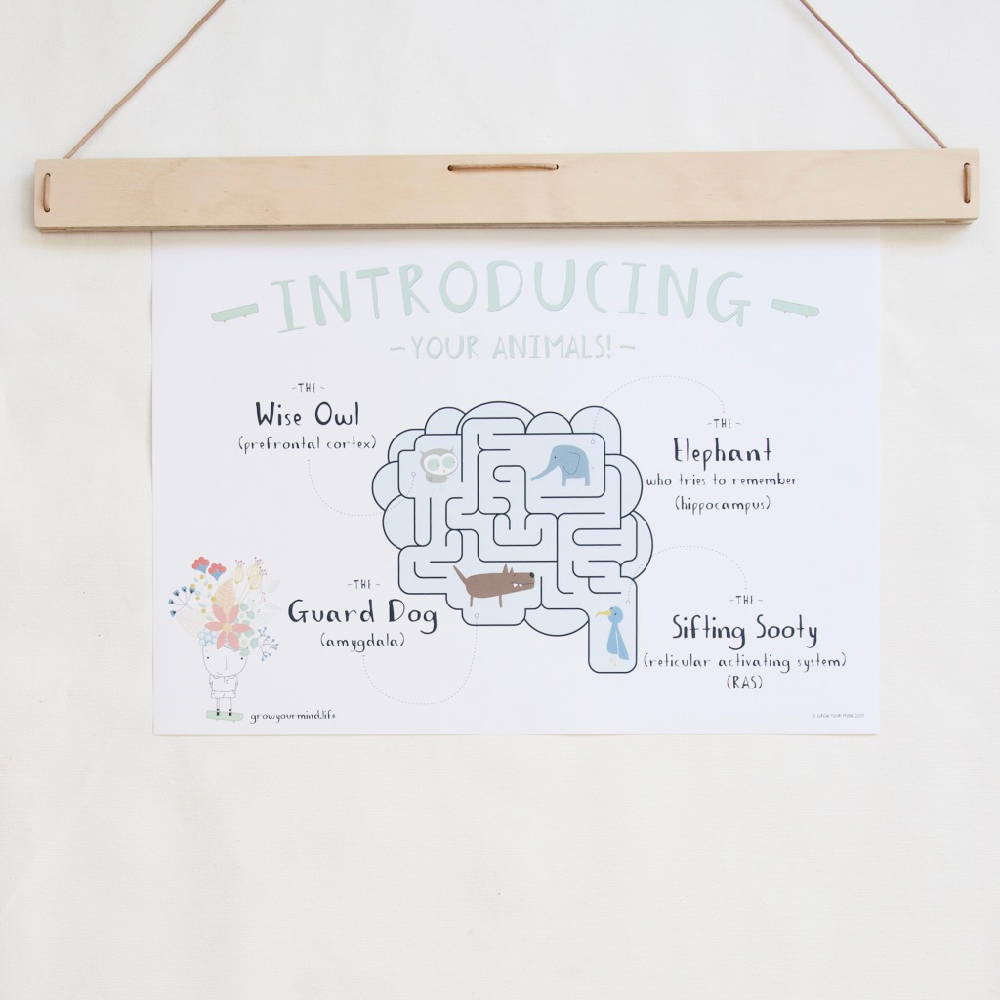 Classroom posters for $100 with every digital licence purchased (normally $140).

In each kit you will find a resource that grows resilience, mindfulness, compassion, character strengths, impulse control, emotional regulation, courage and a growth mindset.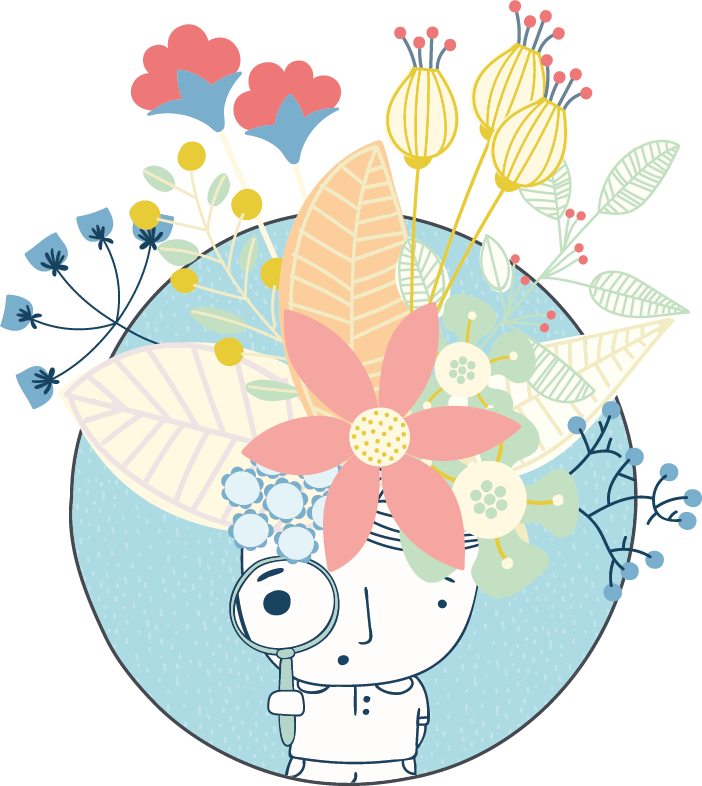 WELCOME TO GROW YOUR MIND
This book guides you though the school resources as well as an introduction to our brain story.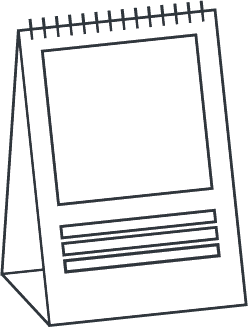 A guidebook designed to promote the ways we can practice good mental health habits at school regularly. Flip to a page once a day, once a week, however often you want!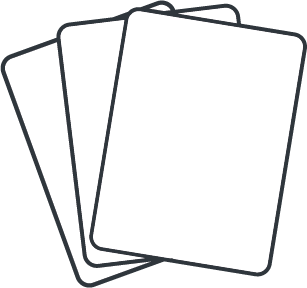 A set of 24 feelings and 8 suggested games within the pack. These beautifully illustrated cards are aimed to develop a connection between students as well as expand their emotional literacy. Lesson plans available to further support their use.
Scientists have shown gratitude to be one of the key ingredients in happiness, longevity and resilience. This blank book can act as a What Went Well Today for our Class and is the perfect antidote to our in built negativity bias!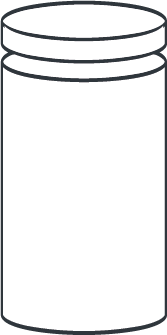 Just add water and glitter and voila, your own amygdala jar. It gives a visual understanding of what our brain might be like when our Guard Dog is big and bossy. Practice breathing as a class and invite the students to silently count their in and out breaths.
ANIMAL TIP SHEETS & CHEAT SHEET
Get to know the 4 key animal characters that represent key parts of your brain and learn ways to keep them healthy.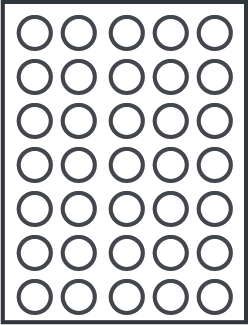 Reinforce the story of the animals in our brain with these gorgeous character stickers.

A pack of 28 desk stickers with a focus to support either a growth mindset or emotional regulation.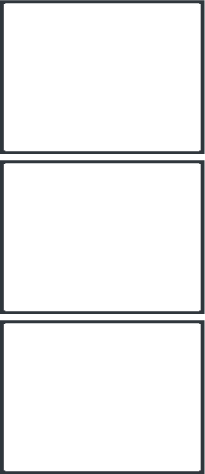 Teach perspective with your students by brainstorming the range of problems we may experience, then assign them to a different level on the magnet.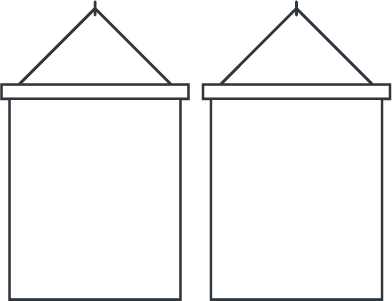 This beautiful A2 poster visually inspires students to change or challenge their fixed mindset thinking with a growth mindset style.Lesson plans and worksheets online that compliment these messages.
This A2 Poster depicts simple graphic reminders of ways to take care of your mind.

FIVE BEAUTIFUL A3 POSTERS
This poster illustrates the animal character and the 4 key areas of the brain they represent.
This A3 poster is based on the VIA character strengths and other virtues.
Get to know the neurotransmitters of your brain.
KNOW AND GROW A STRENGTH (WORKING)
An eco-glazed poster which comes with removable strengths to allow classrooms to focus easily on one at a time. See free resources for supporting documents.
Our traffic light poster is a simple emotional regulation reminder.