Kits have been highly influenced by the research and work of the following people.
MARTIN SELIGMAN, PENN UNIVERSITY
Martin Seligman is the founder of modern day positive psychology (the scientific study of what enables individuals and communities to flourish). He is the recognised authority on interventions that prevent depression, build strengths and wellbeing.
Some of the areas of work that relate strongly to our kits and what we seek to help our children develop are in the following areas.

OPTIMISM: Seligman states that optimism can be a learned behaviour and should be a priority for children, in order to build resilience, prevent poor mental health and extend life.
GRATITUDE: Seligman has highlighted that gratitude is a powerful technique to practice in order to boost long term happiness, in fact it is the key ingredient in all long term studies on people who feel happy for extended periods of their life. It is also a big component of building optimism. Seligman refers to fascinating research on these topics.He has also written numerous books and carried out his own studies in this area.
DR BARBARA FREDRICKSON, NORTH CAROLINA
Barbara Fredrickson has completed numerous studies on broadening emotions and their impact on our emotional and physical health. In particular she has focused on what joy, kindness, love and gratitude do to our mental health.

DR CAROL DWECK, STANFORD UNIVERSITY
Carol Dweck is one of the world's leading researchers in the field of motivation. Dweck has focused on mindsets, which are -the beliefs we hold about ourselves and our most basic qualities.Through her work she has highlighted the power of praising effort in children as opposed to talent. Her studies have spotlighted the power of imparting knowledge about Fixed vs Growth mindset to children - that their brains are always growing - that intelligence is not fixed.

KAREN REIVICH, PEN UNIVERSITY
Karen Reivich has studied and created the 7 habits of growing resilience in people:

emotional awareness
impulse control
realistic optimism
flexible thinking
self efficacy
empathy
reaching out (taking risks)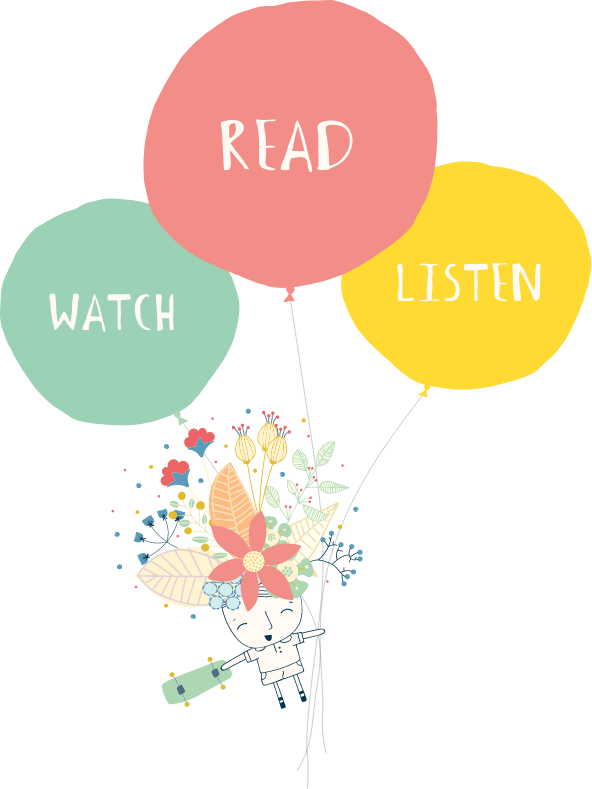 Where there is joy
there is learning.
Where there is courage
there is a willingness to try hard,
make mistakes and
grow from them.

Our Kits have been highly influenced by the research and work of the following people:
Leading a meaningful life
On vulnerability Ted Talk
Educating for happiness and resilience
On counting blessings vs burdens
The mechanism linking exercise to BDNF
Neurofantastic blog
ERIC HAGERMAN DR JOHN J. RATEY (2008)
Spark!: How exercise will improve the performance of your brain
Do schools kit creativity Ted Talk
On gratitude and happiness
You are what you eat: how diet affects mental well-being
On the Science behind happiness
Relationships and connections
On the Science behind resilience
Feeling lonely? You're not alone. Here is why.
Why We Sleep: The New Science of Sleep and Dreams
On the importance of boredom
Stanford News nature and mental health
MICHAEL V. BARATTA
ROBERT R. ROZESKE
STEVEN F. MAIER (EDS)
Understanding stress resilience Frontiers Research Topic Ebook
STANFORD MARSHMALLOW EXPERIMENT