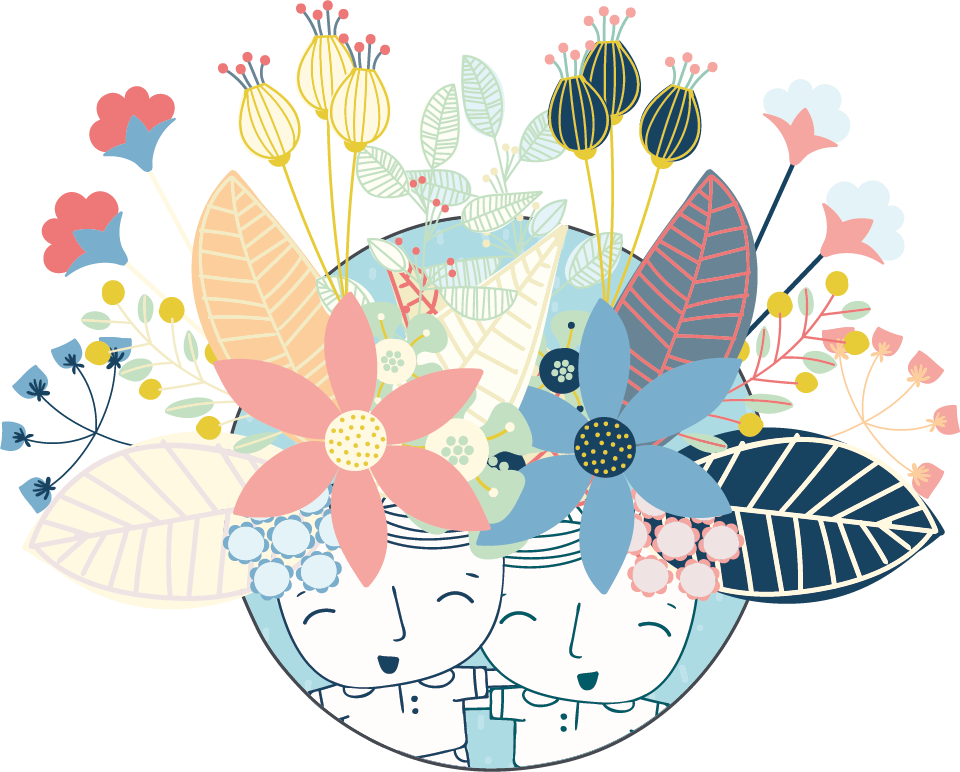 Pre and post evaluation surveys of 106 primary school kids at South Coogee Public School in 2019 revealed that:
92% felt MORE confident to take care of their mental health since doing the Grow Your Mind lessons.
1 in 2 students knew about the key parts of the brain as opposed to 1 in 5 before the Grow Your Mind program.
Our teacher wellbeing course has seen 95% of all school staff attendees increase in their confidence to take care of their mental health.

120 school kits
50 home kits
2 teacher wellbeing courses
15 Weeds and Flowers board games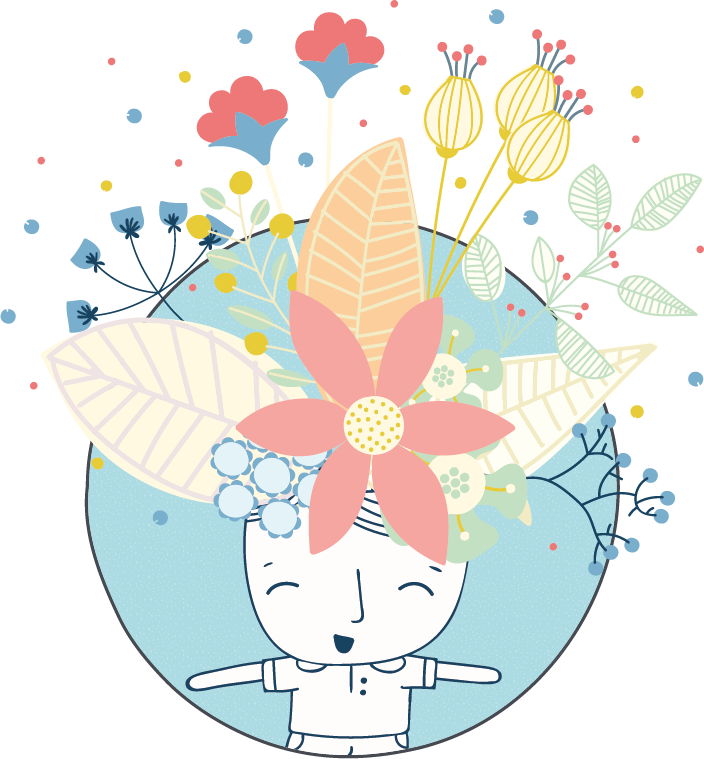 We are proud to be in such a diverse range of schools that are growing by the day… sometimes people like to know who has our resources. With over 200 schools to date investing in them, the list is long.
Here is a snapshot:

New England Girls School, NEGS Armidale NSW
Loreto Kirribilli, Sydney
Greenacre Baptist Christian school, Sydney
Natural Play Child Centre, Berry
St Augustine's Parish School, Narromine

The Sydney Grammar School, Sydney
Ravenswood School for Girls, Sydney
Woollahra Public School, Sydney
The American School, Singapore
Arundel Public School, Arundel, Queensland
The Emanuel School, Sydney

St Brendan's Annandale, Sydney
Tadpoles nursery school, London
South Coogee Public School, Sydney
Chifley Public School, Sydney
Kangaroo Valley School, Kangaroo Valley NSW
Villa Maria Catholic School, Sydney
Muswellbrook South Public School, Muswellbrook, NSW
Moriah College ELC, Sydney
Jilkmingan community school, Jilkmingan Northern Territory

Hurstville Public School, Sydney
Spring Gully Kindergarten, Spring Gully Victoria
Canberra Christian School, Canberra
Emu Plains Public School, Sydney
Walhallow Public School, Caroona NSW
Spring Ride Public School, Spring Ridge NSW
Anson Street Public School, Orange
Roseville College, Sydney
Tacking Point Public School, Port Macquarie NSW
Geelong Grammar School, Bostock House, Victoria
Mountain Creek State School, Queensland
MLC Burwood, Sydney
Jameston Community School South Australia
Saint Spyridon College, Sydney
Wakehurst Public School, Sydney
Hampden Park Public School, Sydney
Masada College, Sydney
Eastlakes Public School, Sydney
Plunkett Street Public, Sydney
Mascot Public School, Sydney
Soldiers Settlement Public School, Sydney
Montessori East, Sydney
Montessori South Australia
Montessori Barrenjoey, NSW
Clovelly Public School, Sydney
We are very proud to be a certified BCorp, which means we are part of a community that is working toward reducing inequality, lowering levels of poverty, creating a healthier environment, stronger communities, and the creation of more high quality jobs with dignity and purpose.
We are also part of the Pledge 1% movement and donate to nonprofits who work directly in the area of mental health.