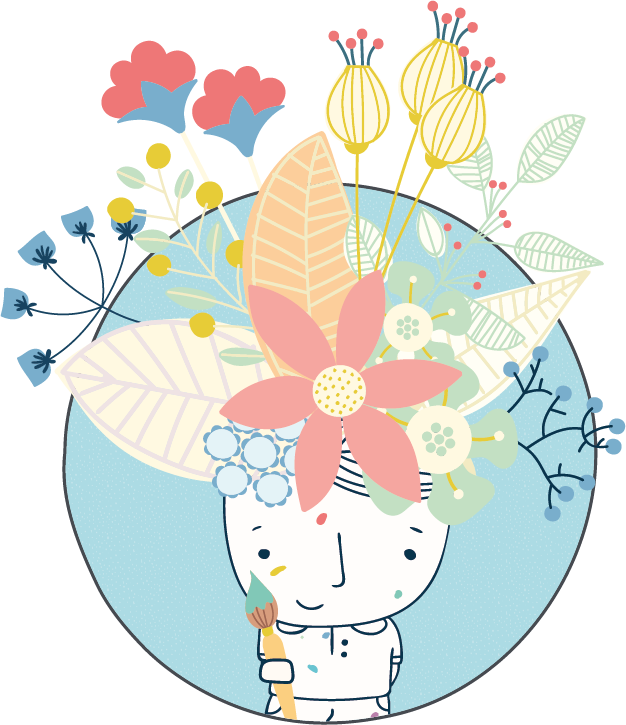 "When my daughter was two I began making a kit for her. One that provided tools to help her understand what she was feeling and recognise the good things going on around her. I liked the idea of a kit, we have always had a first aid kit close at hand, why not one for our emotional health too."
Kristina
Freeman, Co-Founder of Grow Your Mind


In each kit you will find a resource that grows resilience, mindfulness, compassion, character strengths, impulse control, emotional regulation, courage and a growth mindset.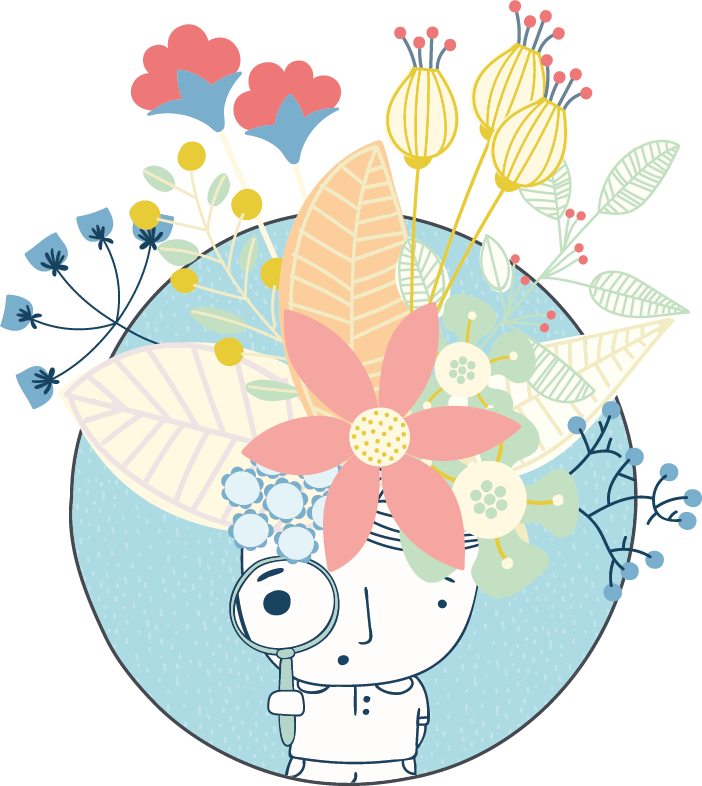 WELCOME TO GROW YOUR MIND
This book is a how to use your kit, as well as an introduction to our brain story. This is not for seperate sale.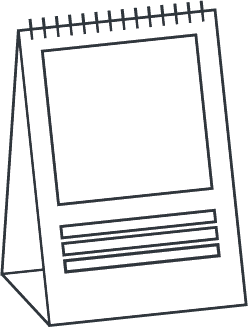 A guidebook designed to promote the ways we can practice good mental health habits regularly. Flip to a page once a day, once a week, however often you want!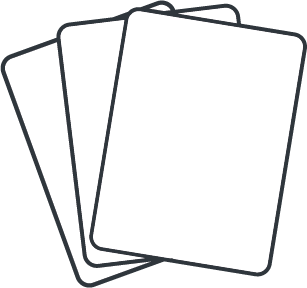 24 feelings and 8 games. These beautiful cards are aimed to develop your child's emotional literacy in a playful way.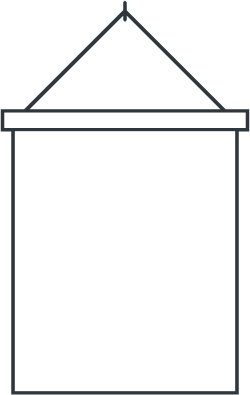 KNOW & GROW A STRENGTH - FABRIC PRINT
Build resilience through knowing about the range of character strengths, what they look like and how they might help you.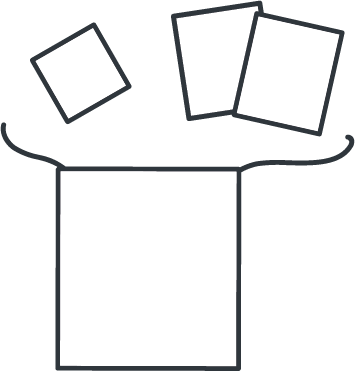 DICE FOR DICEY SITUATIONS
A playful way to teach a range of ways to emotionally regulate. Roll the dice for fun or to help you in a tricky moment.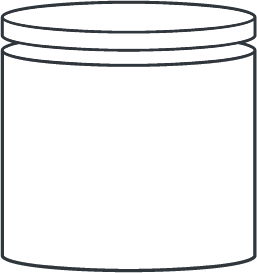 HAPPY HANDS HAPPY HEART PLAYDOUGH
Sensorial, calming, creative play. Great for enhancing positive emotions.

GROW YOUR FOCUS HACKY SACK PAK
Practice and how to focus with this target board pillowcase and hacky sack. This is not for seperate sale.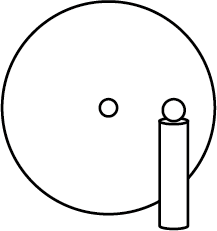 Breathing styles TREASURE WHEEL
A fun mindfulness tool exploring breathing, as well as an introduction to understanding the mind-body connection.
PERFECT POTION OIL ROLLER
A cheerful and calming mix of orange, chamomile, lavender and frankincense. Roll onto your pulse points as needed.

Scientists have been studying happiness, longevity and resilience in humans. One of the key factors in each - a gratitude practice.
Teach perspective with your children by brainstorming the range of problems we may experience, then assign them to a different level on the magnet.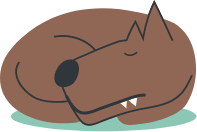 We have started running free webinars to support families in better understanding the diverse ways we can flourish through life's ups and downs. Click below to find out more about the content of past webinars and register to watch a replay.