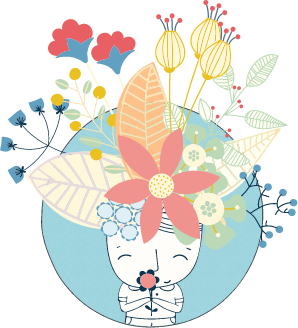 Make your own Chatterbox, colour in your Guard Dog or find some strengths in our Find-A-Word. At Grow Your Mind we are all about paying it forward, so enjoy some free resources on us, it's time to flourish!
Enter your details below and we will take you to the free home resources section of our website.
Enjoy some mindful colouring in time that furthers develops an understanding of some key Grow Your Mind messages, including out podcast episode colouring sheets.
Make your own chatterbox and start connecting. It's a humorous way to teach kids about conversation starters.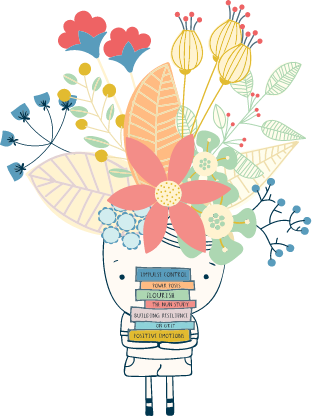 Looking for more fun ways to embed Grow Your Mind at home? Your can't look past a good story. Let us know if you have other recommendations!
A sample script for a guided gratitude meditation with your kids.
Enjoy a good find a word while building emotional literacy.
Strength discussion pointers
Developed for a classroom, it is easy to adapt these pointers for a conversation around the dinner table and explain each character strength, what it looks like it and how we can practice it.