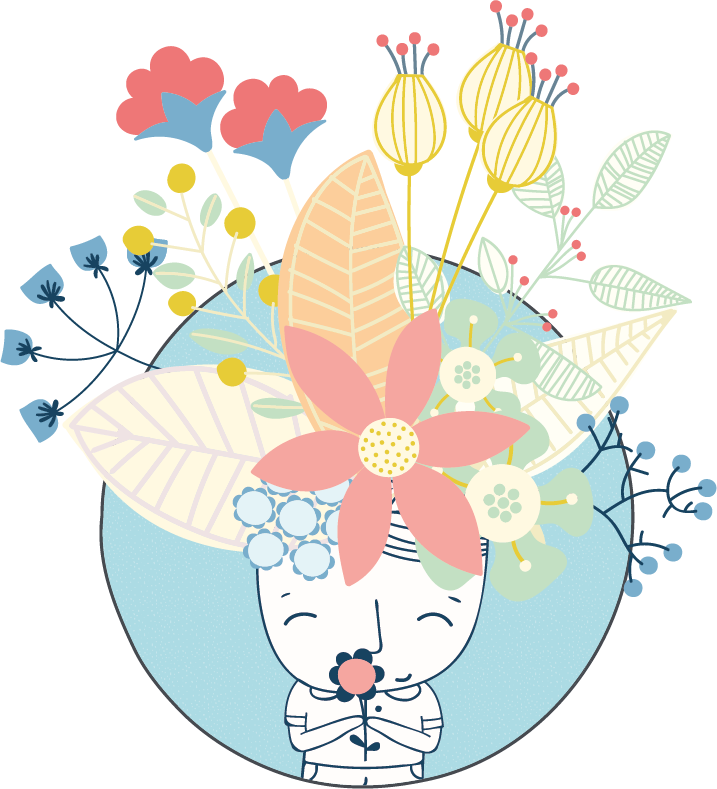 Make your own Chatterbox, colour in your Guard Dog or find some strengths in our Find-A-Word. At Grow Your Mind we are all about paying it forward, so enjoy some free resources on us, it's time to flourish!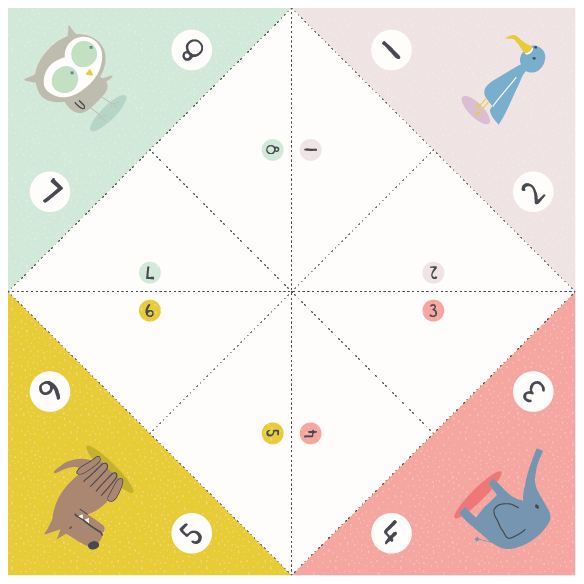 Make your own chatterbox and start connecting. It's a humorous way to teach kids about conversation starters.
STRENGTH DISCUSSION POINTERS
Developed for a classroom, it is easy to adapt these pointers for a conversation around the dinner table and explain each character strength, what it looks like it and how we can practice it.