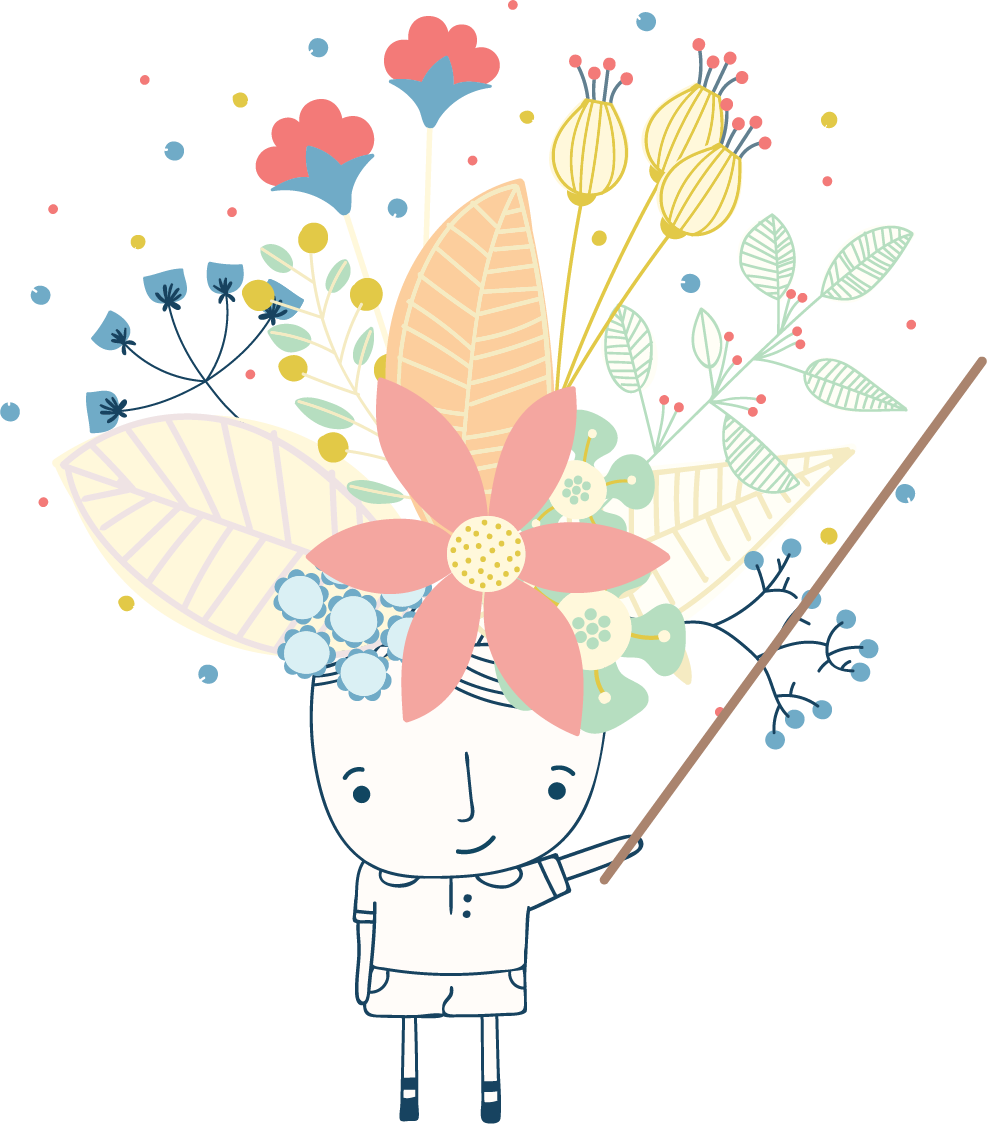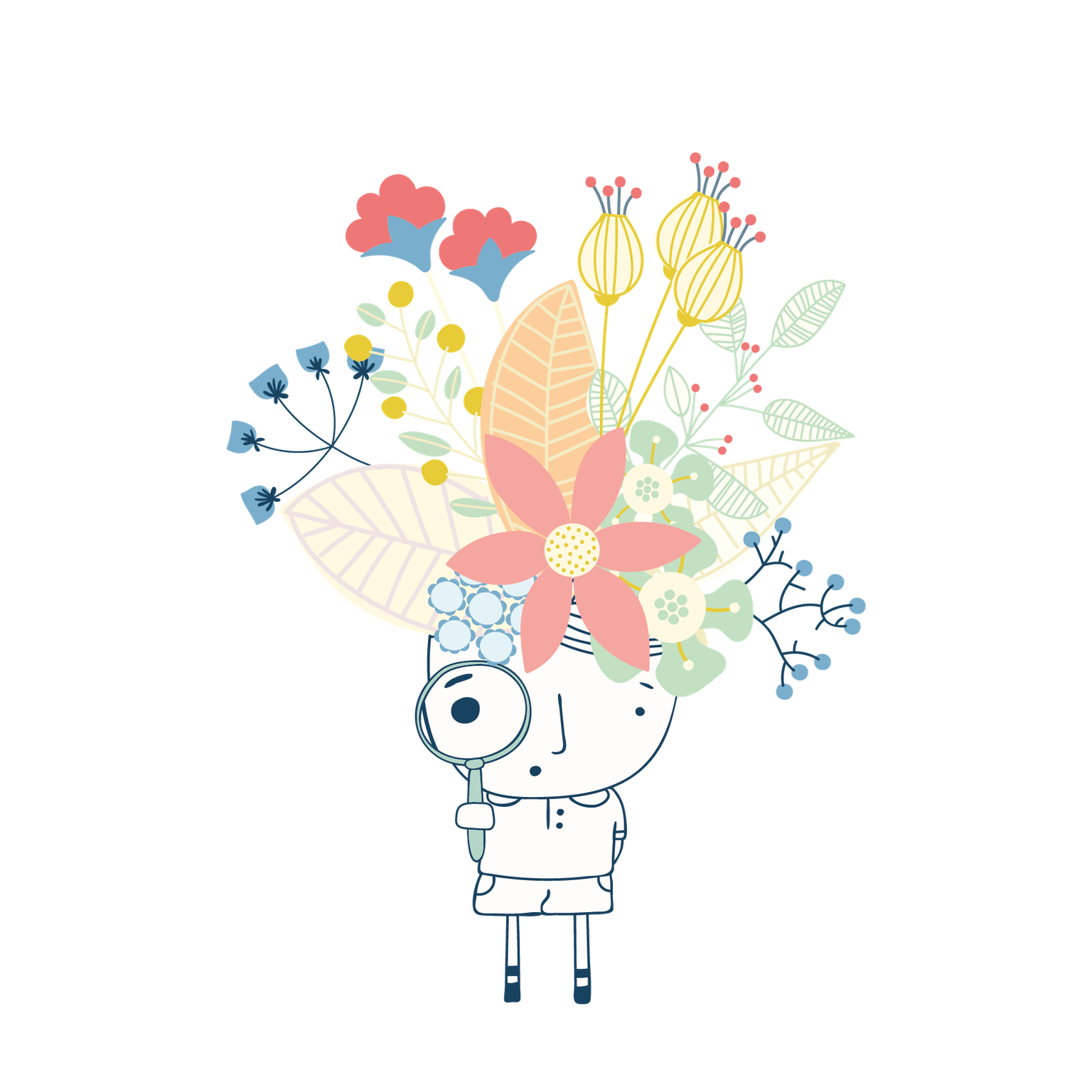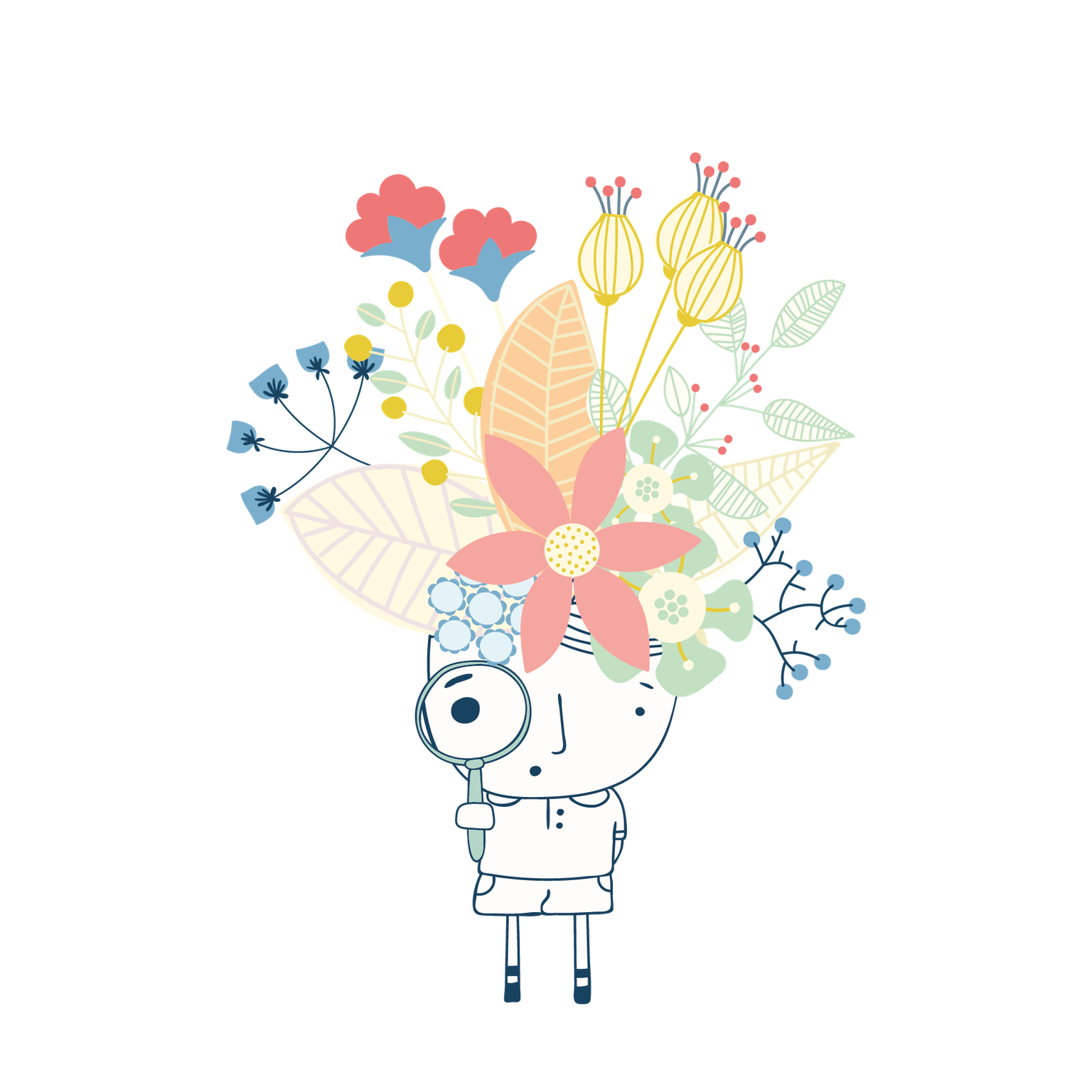 12 weeks of themed mental health topics for students to complete over a few minutes at the start of each day
(ages 7 -12)
Emotional literacy is vital to build in children of all ages. Once you recognise your emotions you can start to take steps to regulate them. Use this resource in a number of ways. First up, make sure you double click the page so it only reveals one page at a time. (click on the plus or minus symbol to enlarge or reduce further). Look at the picture and as a class guess the feeling. Do you think its a comfortable or uncomfortable one and why? Click for the next page for the answer to be revealed. Choose a feeling a day, make up stories with a selection of 5, give the feeling a colour etc. See reflection journals and lesson plans for other ideas to extend this activity.
Turn or 'flip' to a page with an image and a call to action of a way students can flourish at school. Each invitation comes with an explanation that a teacher can read out or modify to suit their voice and their students level of understanding. Make this a daily one minute ritual or create a whole lesson for the invitation. Each explanation has various ideas of activities students can do to encourage a deeper understanding and engagement with the topics. This resource is both time and age scalable.

This is our playful take on an instruction manual! Its purpose is to walk students and teachers through each of the animal characters as well as the resources within the program. It serves to be a simple reminder to all ages about the range of ways we can look after our mental health.
Student wellbeing is not a spectator sport. Click on the cup image for invitations for ways you can boost your own wellbeing