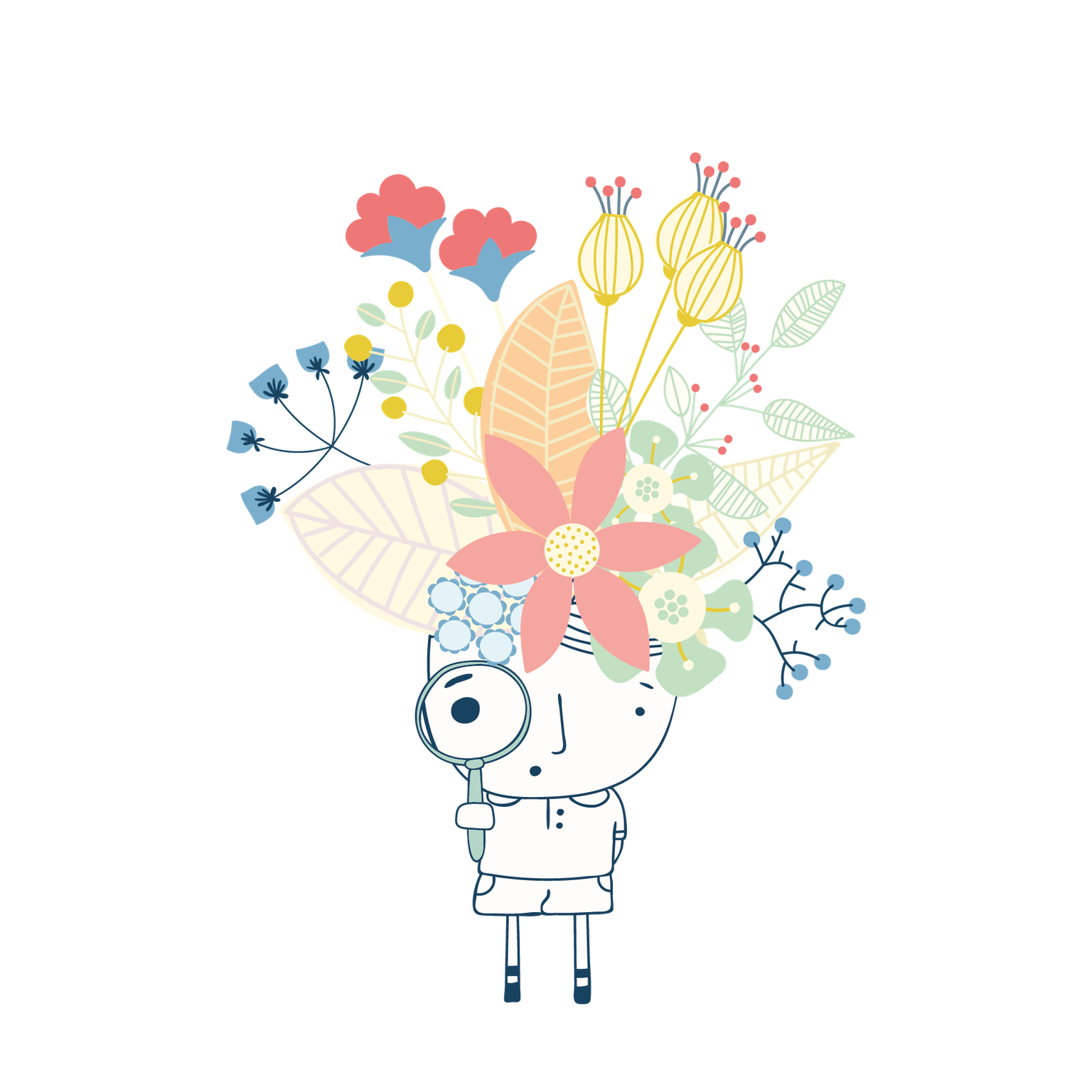 Reflect:
Why do you think being hopeful is important?
Your challenge:
Name three character strengths you have. Use them this week and notice when you do use them.
Reflect:
Who has the biggest be of benefit mindset that you know?
Your mission:
Make a plan for the week for how you can be of benefit each day
Reflect:
When did laughing last cheer you up? Do you think laughing can be a good form of medicine? Why/why not?
Your mission:
Practice your best jokes and try to make someone laugh every day this week
Reflect:
What are some ways you like to move your body? Can you remember a time when moving your body made you feel better?
Your mission:
Find a new way to move your body this week. Write about it or share it with your friends/class.


theme: learn something new
Reflect:
Why do you think learning something new can make us feel like we are flourishing?
Your mission:
Rube Goldberg it up!
Reflect:
Do you find it hard to feel thankful for people or things? If so don't worry! Gratitude is a strength we can all learn to grow.
Who is one person you feel thankful for right now?
Your mission:
For one week set yourself a daily challenge to, mindfully eat one piece of food a day and reflect on 3 things that went well