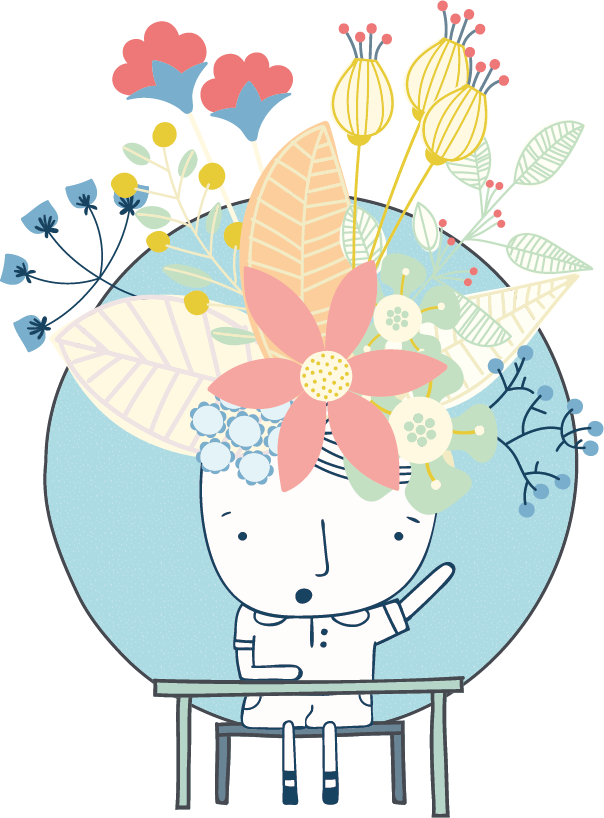 A subscription that allows you to teach Grow Your Mind from anywhere in the world.
It is a comprehensive offering of our Grow Your Mind program in digital format. With your licence you will have access to:
- Grow Your Mind poster lessons
- Flip to Flourish guide book
- Welcome to Grow Your Mind book
- Printable student reflection journals for all ages
- Video lessons that can be shared with students
- Guess Who character strength spotting presentations
- Daily wellbeing questions for students
- Teacher wellbeing tips and video lesson
- And more, we add content regularly
After physical posters to go with your digital licence?
When you invest in Digital for Teachers you will automatically get our poster packs at a discounted price of under $100. (usual price $140)

In each kit you will find a resource that grows resilience, mindfulness, compassion, character strengths, impulse control, emotional regulation, courage and a growth mindset.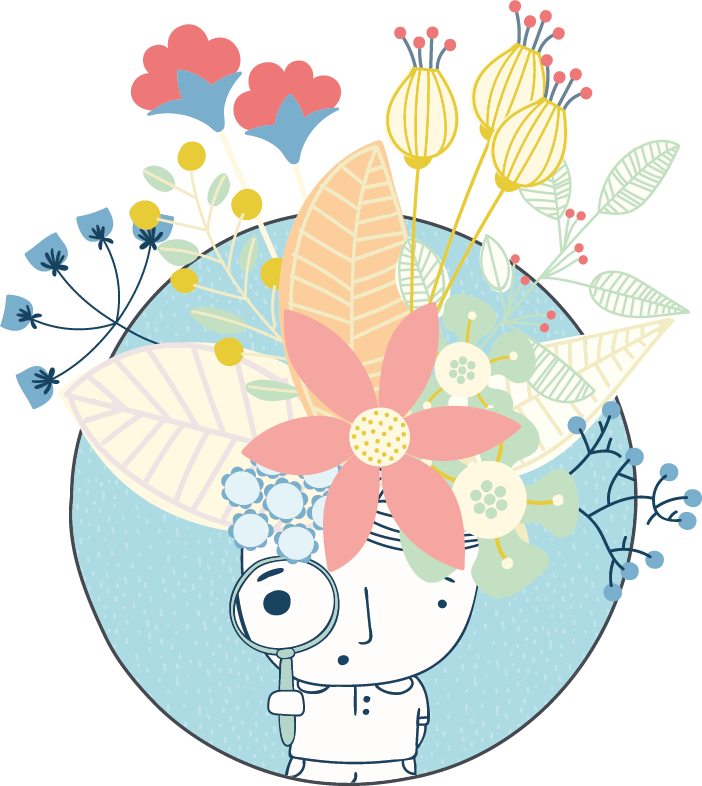 WELCOME TO GROW YOUR MIND
This book guides you though the school resources as well as an introduction to our brain story.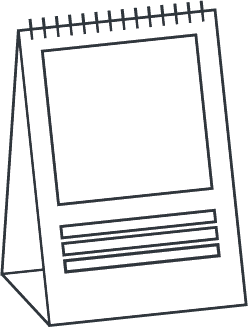 A guidebook designed to promote the ways we can practice good mental health habits at school regularly. Flip to a page once a day, once a week, however often you want!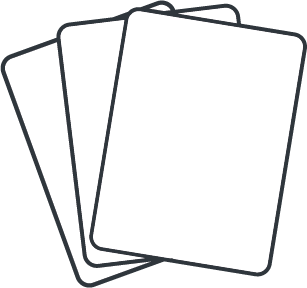 A set of 24 feelings and 8 suggested games within the pack. These beautifully illustrated cards are aimed to develop a connection between students as well as expand their emotional literacy. Lesson plans available to further support their use.
Scientists have shown gratitude to be one of the key ingredients in happiness, longevity and resilience. This blank book can act as a What Went Well Today for our Class and is the perfect antidote to our in built negativity bias!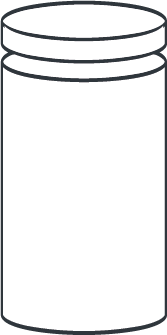 Just add water and glitter and voila, your own amygdala jar. It gives a visual understanding of what our brain might be like when our Guard Dog is big and bossy. Practice breathing as a class and invite the students to silently count their in and out breaths.
ANIMAL TIP SHEETS & CHEAT SHEET
Get to know the 4 key animal characters that represent key parts of your brain and learn ways to keep them healthy.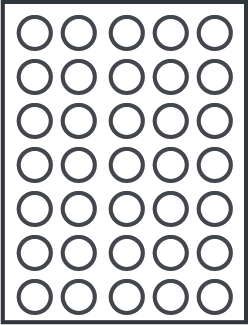 Reinforce the story of the animals in our brain with these gorgeous character stickers.

A pack of 28 desk stickers with a focus to support either a growth mindset or emotional regulation.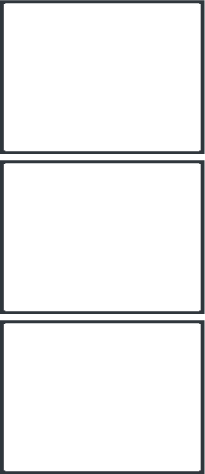 Teach perspective with your students by brainstorming the range of problems we may experience, then assign them to a different level on the magnet.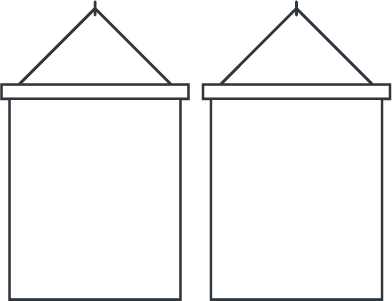 This beautiful A2 poster visually inspires students to change or challenge their fixed mindset thinking with a growth mindset style.Lesson plans and worksheets online that compliment these messages.
This A2 Poster depicts simple graphic reminders of ways to take care of your mind.

FIVE BEAUTIFUL A3 POSTERS
This poster illustrates the animal character and the 4 key areas of the brain they represent.
This A3 poster is based on the VIA character strengths and other virtues.
Get to know the neurotransmitters of your brain.
KNOW AND GROW A STRENGTH (WORKING)
An eco-glazed poster which comes with removable strengths to allow classrooms to focus easily on one at a time. See free resources for supporting documents.
Our traffic light poster is a simple emotional regulation reminder.